Dublin Institute of Technology (DIT) today voted to remain in the Union of Students in Ireland (USI), with 91 per cent of students who voted choosing to stay affiliated with the union.
In a statement after the results were announced, USI President, Annie Hoey, said: "USI look forward to continuing our work with the students of DIT. Key campaigns ahead around the technological university bill, independent Students' Unions and working to further the cause of international students will be key for DITSU and USI."
DIT's constitution mandates the union to regularly re-hold a referendum on the their affiliation with USI every three years. The union has had a positive relationship with the union over the last few years, sending a large delegation to the USI March for Education last October.
ADVERTISEMENT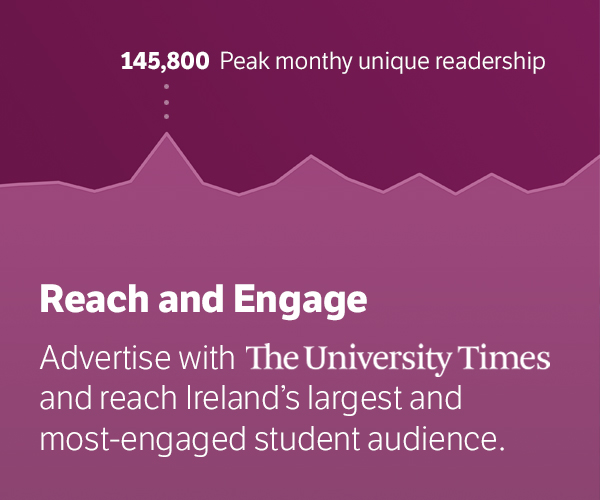 The referendum saw 3,328 votes were cast. The referendum coincided with the sabbatical officer elections for Dublin Institute of Technology (DIT). There was no group campaigning against re-affilliation.
Last week, students in Maynooth University voted overwhelmingly to remain in USI, with 96 per cent of voters voting to remain in the national union. 2,117 valid votes were cast in a constitutionally mandated referendum in which there was no campaign against USI membership.
Most students' unions around the country are members of USI, including Trinity College Dublin Students' Union (TCDSU). The University of Limerick Students' Union and University College Dublin Students' Union (UCDSU) are the most prominent non-members. Last year, UCD voted in a referendum to reaffirm their non-membership of USI.
Through its agreement in NUSI-USI, USI's membership includes institutions in Northern Ireland, including Queen's University Belfast and the University of Ulster.