Income-contingent loan schemes have been declared unfeasible by Trinity researcher Dr Charles James Larkin in his new report. The report analysed the cost benefit of the loan scheme and found that they would cost €10 billion over just 12 years.
The just-published report outlines Larkin's arguments against loan schemes. His main argument is that it is simply not practical when the inevitable cost of the system is compared to the benefit it would give.
Larkin's report looks at the proposed scheme from the perspective of cost benefit and finds that for the first 10 years of the system losses of €10 billion would be sustained. For those 12 years the deficit would have to be absorbed by the loan schemes themselves, but also by third level institutions.
ADVERTISEMENT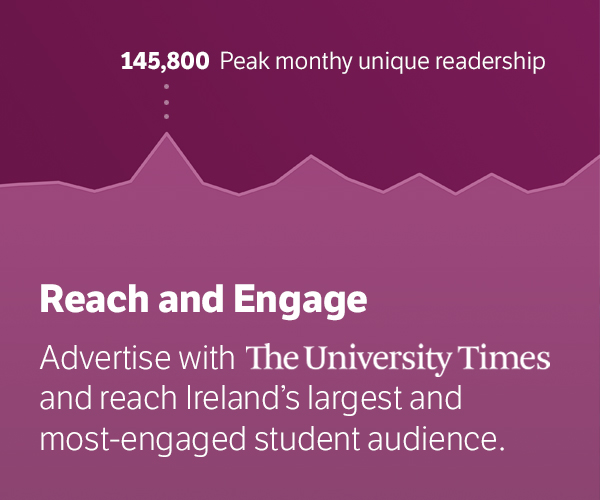 Only after those 12 years would repayments made by those graduates who had reached the income bracket required begin to stabilise the scheme.
In the report, Larkin writes that the deficit calculated for the scheme has even omitted setup costs, judicial review and legal enforcement. He writes that the Irish economy is neither small enough, or large enough for the scheme to be practical.
The report was commissioned by the Technological Higher Education Association (THEA). Larkin, a research associate and adjunct lecturer in Trinity Business School, undertook the report alongside Dr Shane Corbet, a lecturer in Finance in Dublin City University (DCU).
The idea of income-contingent loan schemes is that students who avail of loans for third-level would then not have to repay that loan until they had graduated and reached a certain income bracket. A similar system is in operation in Australia. The proposal was developed in response to the higher education funding crisis, as student numbers rise and budget cuts continue.
In Budget 2017, the government committed only €36.5 million extra to the higher education sector, despite the Cassells Report detailing that €100 million needs to be injected immediately into the sector.
The loan scheme was suggested as one of three options to the government in the Cassel's Report last year. It was then endorsed by the Irish Universities Association (IUA) last November in a presentation made to the Oireachtas Education and Skills Committee. With those in favour of the loan scheme arguing that it would improve access to third level.
THEA commissioned the report. The group, who argued against loan schemes at the committee meeting in November.
THEA have vocally opposed this perspective in the past, arguing that there shouldn't be fees for any student studying below a level 8. Presenting to the Oireachtas Education and Skills Committee last November, they said in their opening statement, the association said that an income-contingent loan "does not align" with these objectives to eradicate fees for those in courses below level 8 and would "prove a disincentive for the majority of students in the institute of technology sector".