Queen's University Belfast has become the latest university in Ireland to announce it will end its investments in fossil fuels by 2025, following a year when a string of major institutions have joined the global divestment movement.
In a statement, Vice-Chancellor, Prof Patrick Johnston, emphasised that the university has a "strong commitment to environmental sustainability". The announcement will see the university eventually end all indirect investments in fossil fuels.
The decision to divest from companies involved in the extraction and production of fossil fuels, a part of the university's Carbon Management Strategy, will be done "subject to this not materially impacting on expected investment returns" and its indirect investments returns.
ADVERTISEMENT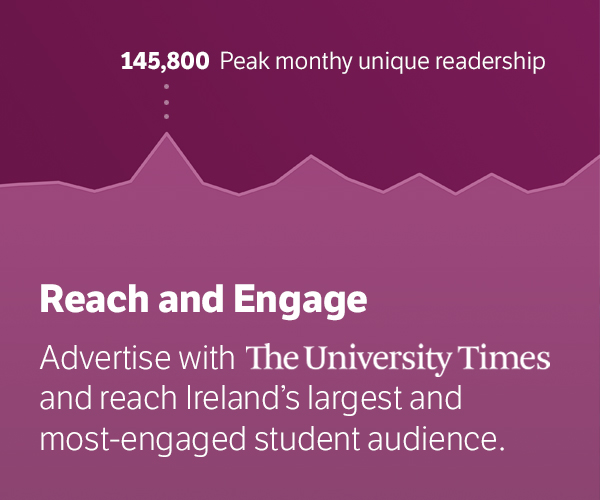 The decision, while conditional, is a significant victory for student activists in Queen's, who in 2015 occupied the university's finance offices in a bid to pressure the university to divest.
"I want to commend the Students' Union for their commitment to protecting the environment and Queen's is pleased to join other universities across the globe in aspiring to disinvest from fossil fuels", Johnston said.
The President of Queen's University Belfast Students' Union (QUBSU), Sean Fearon, added that the decision meant "Queen's University has made a bold statement about its commitment to combating climate change".
"The Students' Union has led a long campaign to raise awareness about the impact of climate change and bring the divestment agenda to the forefront of student politics. With this announcement, the University places itself on the right side of history, and adds to the hundreds of public bodies who have pledged to take a stand against the most significant challenge facing our world today and move towards a fossil free society."
Trinity committed to divesting its €6.1 million in fossil fuel companies last year after a year-long campaign led by the Fossil Free TCD group working alongside Trinity College Dublin Students' Union (TCDSU) and the Graduate Students' Union (GSU).
After months of lobbying and campaigning, Trinity joined nearly 700 institutions that collectively divested $5 trillion from fossil fuels in December 2016. "Trinity wants to be a leader in sustainability, not only in investments, but in how it operates the campus", Tom Molloy, Trinity's Director of Public Affairs and Communications, told The University Times.
In March, NUI Galway officially committed to divesting from fossil fuels by the end of 2017, following through on its pledge to do so in December 2016. The Climate Change, Agriculture and Food Security Society was informed of the success of its divestment campaign on February 28th, having submitted a petition of over 1,000 signatures along with a report outlining the case for divestment to the College in late November.