NUI Galway (NUIG) has officially committed to divesting from fossil fuels by the end of 2017, following through on its pledge to do so in December 2016.
The Climate Change, Agriculture and Food Security Society in NUI Galway were informed of the success of their divestment campaign on February 28th, having submitted a petition of over 1,000 signatures along with a report outlining the case for divestment to the College in late November.
NUIG will now divest its €3.4 million worth of shares invested in fossil fuel companies such as Statoil and Gazprom by the end of the year, an "important development" welcomed by NUIG President, Dr James Browne. Speaking in a press release, Browne said he was "delighted" to see the university take a "leadership position nationally in promoting such an ethical investment policy" and commended the students involved in the divestment campaign "who have highlighted an important global issue that impacts on climate change, social equity and a range of important ethical issues today".
ADVERTISEMENT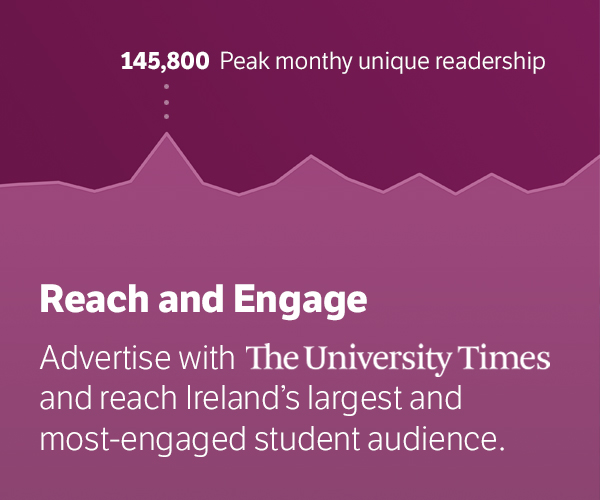 "Their actions and advocacy demonstrate their commitment as global citizens who will shape our planet's future", he said.
Auditor of the Climate Change, Agriculture and Food Security Society, Colm Duffy, said in a press release that the group are "extremely happy with the result and the support from Dr Browne" and "look forward to assisting NUI Galway in the formation of its Ethical Investment Policy".
NUI Galway Students' Union (NUIGSU) President , Jimmy McGovern, also praised the commitment to divestment in a press release, observing that the decision shows "leadership in the right direction". McGovern also highlighted the importance of student empowerment in the campaign, stating that the proposal "began through student activism" and exemplifies why students should be given "a platform to have influence and input in our University's developments".
"NUI Galway has given its students that platform in this instance and we applaud them for that", he said.
The news follows Trinity's commitment to divesting its €6.1 million in fossil fuel companies last year after a year-long campaign led by the Fossil Free TCD group in conjunction with Trinity College Dublin Students' Union (TCDSU) and the Graduate Students' Union (GSU).