The Union of Students in Ireland (USI) today called on the government to scrap plans for a June or July referendum on the eighth amendment.
USI, which represent 354,000 students across the island of Ireland, expressed concern after Taoiseach Leo Varadkar stated at a media briefing in Government Buildings on Friday that the early summer months of next year could be a possible date for the referendum. The union believes that if the referendum is held during these months, the government will be making "it near impossible for students to vote".
Students have played a central role in the repeal campaign so far, dominating the crowd at pro-choice marches and this year's Strike 4 Repeal. In previous elections and referendum campaigns, students' unions have also helped mobilise students to vote – a role that could be constrained if a referendum on the eighth amendment is held in the summer. Speaking at the media briefing, Varadkar stated that there could be three referendums in the next two years and outlined June or July of next year, November of next year or May or June of 2019 as possible dates for the votes to take place. He further noted that it would be after the summer recess before any decisions would be made.
ADVERTISEMENT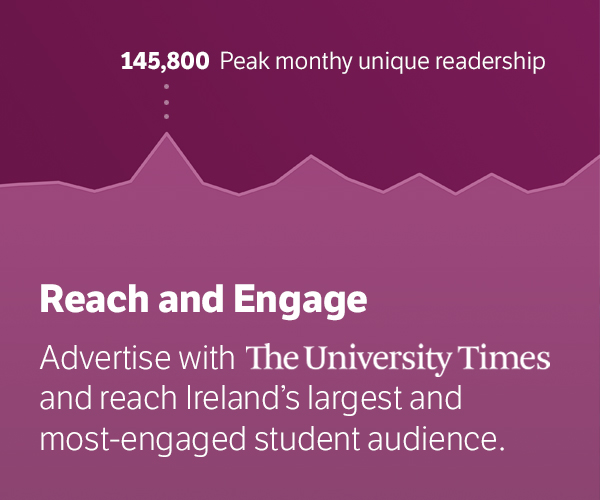 Should a referendum be held during the summer months, USI believes that many students will be discouraged from voting due to the uncertainty around where they will be based and the unreliability of submitting a postal vote. In a press statement, Michael Kerrigan, President of USI, explained that "students won't know where they will casting their vote in June or July. Students could be at their family home, on a J1, or still in their student accommodation".
USI also rejected Varadkar's suggestions that the referendum could take place alongside the presidential, local and European elections, all scheduled for within the next year. The organisation has called on the government to consider a standalone referendum that would take into consideration that 85 per cent of USI's members are younger than 23 with approximately half of them female.
"We know students are going abroad to access abortions, and finding it difficult from what we've been told by Welfare Officers around the country who have had to support students in crisis", said Kerrigan.
Kerrigan further noted that "students and young people in Ireland have not had an opportunity to vote on the issue of access to free, safe and legal abortion since the referendum in 1983". No students' union in the country has voted to keep the eighth amendment, with many possessing a mandate to campaign for a repeal vote.
Students have long been at the forefront of the pro-choice campaign. Speaking at the Citizens' Assembly earlier this year then-USI President Annie Hoey outlined the long history of student involvement in the campaign to grant access to abortion in Ireland, which has included demonstrations and legal cases.
In April of this year, the Citizens' Assembly recommended that a referendum should be held on the issue of the eighth amendment with 87 per cent of members voting to repeal the amendment as it currently stands. The assembly also voted to support a dramatic liberalisation of Ireland's abortion law – a significant boost to a pro-choice campaign that had largely viewed the assembly with scepticism.