The campaign for option two in the supplemental fees preferendum has been fined by the Electoral Commission this evening and will not be allowed to campaign online between 9pm this evening until 9pm tomorrow.
The campaign was fined after it stuck up campaigning material all over House Six and the Arts Block telling people to choose option two in the preferendum on supplemental fees and modular billing. Campaign materials cannot be stuck up anywhere other than on Trinity College Dublin Students' Union (TCDSU) designated noticeboards.
In an email statement to The University Times, the group's campaign manager, Laura Beston, said that the group "made an executive decision to inform the student body about the preferendum and why they should vote option 2".
ADVERTISEMENT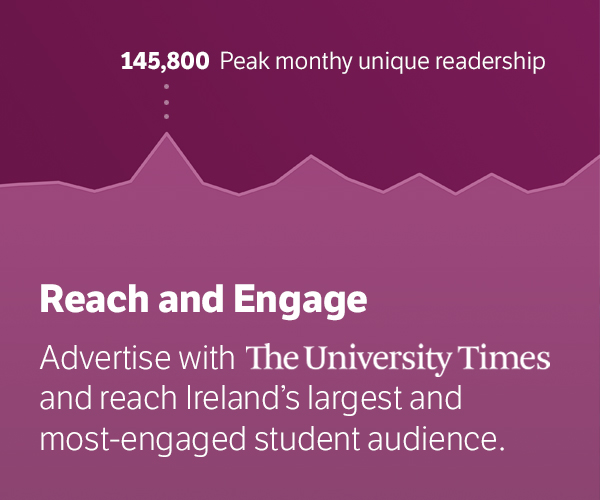 Beston said that the decision was taken after the release of poll. "We knew that students weren't engaging, and who could blame them? The preferendum is filled with too many complicated terms, wording and options. Students deserve a clear stance in the fight against supplemental fees."
"We accept whatever punishment we get, but this was a necessary action", she added.
However, Beston said that the union had done great work on trying to educate students on this preferendum: "We've really got to commend them on how much the preferendum has been mentioned."
Option two in the preferendum states that "TCDSU should not support the introduction of supplemental exam fees, regardless of a cap or the introduction of modular billing". In a poll done by The University Times, which sampled 1,060 students, option two received 23.6 per cent of votes. The most popular, option one, only received 28.4 per cent. This means the union is unlikely to see a clear result from the preferendum.
Option one states that the union should "support the introduction of supplemental exam fees, providing that modular billing and a cap are introduced".
The rules for election and preferendum campaigns are set out in schedule three of TCDSU's constitution. Where a candidate breaches one of those rules the Electoral Commission will decide whether to issue a strike. Under these rules three minor rule breaches or two major rule breaks will result in the candidate being struck from the ballot.