Supplemental exams will be held two weeks earlier than normal this year. This is to allow for a new academic year structure to be implemented this September.
In an email to students, Academic Registry said that due to the new year structure beginning next year, the supplemental exam session will be held two weeks earlier, beginning on August 18th.
The push back of the exam session was approved at a meeting of University Council on January 17th, according to the email. Supplemental exams will run from August 18th until August 25th and include Saturday examinations.
ADVERTISEMENT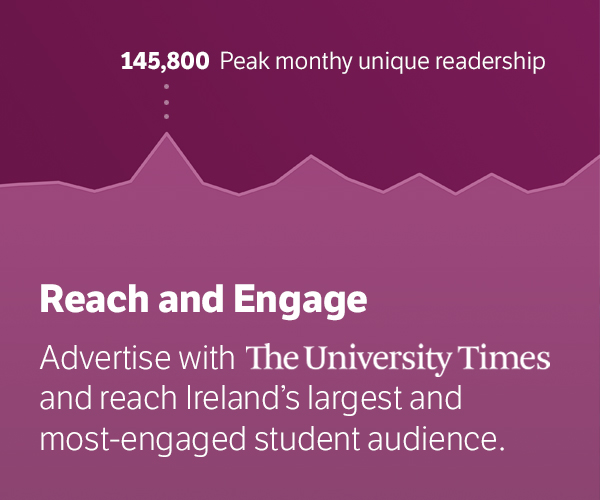 The new year structure will be implemented this September as part of the Trinity Education Project, which is a sweeping College-wide change of Trinity's curriculum and teaching structures. Other changes introduced as part of the project, which will come into effect this September, include the provision of a Christmas exam session and a mandatory 20 credit dissertation or final-year project, called capstone, to be completed in the final two years of a degree.
Special examinations, which will no longer exist after this year, will be held between September 24th and September 28th. This is week three of teaching under the new year structure.
Last week, The University Times reported that the due to a lack of space, Trinity may not be able to hold the full number of exams necessary in the one-week slots in each semester, as is set out by the Trinity Education Project.