The Union of Students in Ireland (USI) has this evening voted to boycott Aramark, a company that runs catering outlets on campuses around Ireland, for its links to direct provision.
USI's national council, made up of sabbatical officers from all its member organisations, has voted to support the Aramark off our Campus campaign. The motion to support the boycott was proposed by USI Vice-President for the Dublin Region Colm O'Halloran, a former member of Trinity College Dublin Students' Union (TCDSU). It mandates the national union "to support and assist the boycott of any Aramark run restaurants, cafés or services".
Aramark is contracted by the government to provide food in three direct provision centres: Lissywollen in Athlone, Knockalisheen in Clare and Kinsale Rd in Cork. The motion noted: "In 2015, residents carried out a hunger strike in the Aramark run centre in Knockalisheen, after people were hospitalized with gastroenteritis as a result of the poorly produced food. A year earlier a hunger strike occurred in the Lissywollen for similar reasons. There has been consistent complaints by those living in the centres as to how they are treated."
ADVERTISEMENT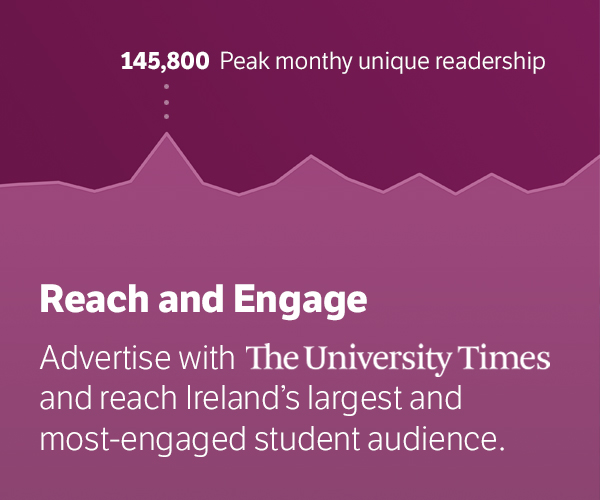 The campaign to boycott Aramark began in Trinity, when grassroots activists discovered that Westland Eats in the Hamilton was run by the company. The Aramark off our Campus group has staged regular protests outside the Hamilton restaurants.
Aramark has defended its involvement with direct provision, distributing information in both Trinity and the University of Limerick insisting it has no influence on whether the system continues or not.