A Trinity graduate has set up a non-profit social enterprise aiming to train and employ people who are homeless to deliver walking tours of Dublin.
Secret Street Tours, which officially launched yesterday, was founded by philosophy, political science, economics and sociology graduate Tom Austin.
The goal is to provide guides with key transferable skills to help develop confidence, pursue education or training, gain long-term employment and secure housing. The enterprise received support from LaunchBox 2018, the student accelerator programme run by Tangent, Trinity's ideas workspace.
ADVERTISEMENT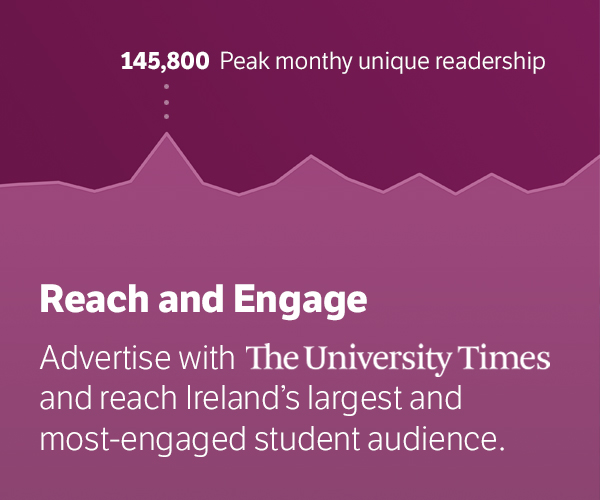 Secret Street Tours promises a new way to discover Dublin, through the eyes of people who have been affected first-hand by homelessness. Guides will share their personal stories while exploring the cultural and historic landmarks of their local areas. The enterprise aims to encourage engagement with the homelessness crisis.
Austin was inspired to develop the social enterprise after experiencing similar tours in Vienna. He was helped by existing European homeless walking tour organisations and approached his co-founders, Pierce Dargan and Gareth Downey. The enterprise has partnered with Dublin Simon Community, who have provided holistic support for guides.
Secret Street Tours will initially offer one 90-minute tour through the Liberties in Dublin's inner city. The tour will be delivered by co-founder Derek McGuire, who has lived in the area all his life. McGuire will provide unique insights into the rich history of the area, including its folklore. Stories will also be shared of growing up in the Liberties, and his experiences of homelessness.
Austin, who came into Trinity through the Trinity Access Programme, said in a press statement: "It's been an inspiration working with Derek – our first tour guide and co-founder. He has worked tirelessly to create a unique walking tour experience of a neighbourhood to which he is deeply connected."
The enterprise hopes to scale, eventually offering additional Dublin tours. Aside from the guides, all those involved work on a volunteer basis. The cost of the tour is €10, with all money received providing an income for the tour guides, helping them save towards their unique goals for the future and enabling Secret Street Tours to scale and train more guides.