This week, a report carried out by independent further education watchdog Quality and Qualifications Ireland advised that Dublin City University (DCU) should introduce ways for students to review their learning experience.
The report addressed many of the concerns that most Irish students would raise with their education today: unclear grading systems, inconsistent requirements between modules and the quality of teaching.
Students aren't alone in their concerns about the standards of third-level education. Writing recently in The University Times, Tom Boland, a former CEO of the Higher Education Authority, warned that universities were heading for a "quality cliff edge" – calling not only for increased investment in higher education, but more fundamental reforms to modernise the way institutions deliver their courses.
ADVERTISEMENT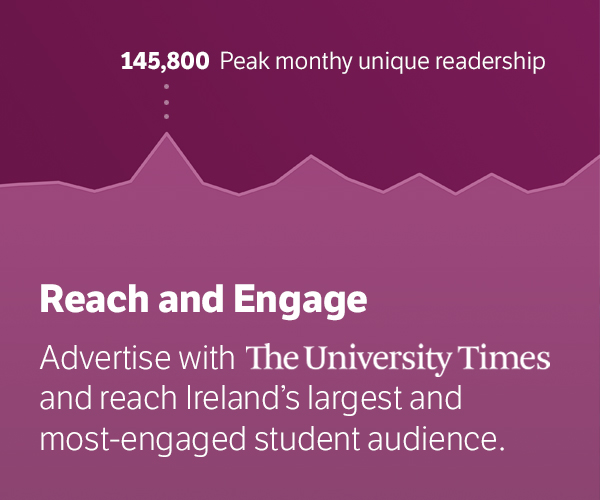 DCU was the first Irish university to undergo a review by the body, and it's all but certain that Trinity – and other institutions – will be met with similar recommendations.
At a time when student numbers are rising rapidly, a systematic examination of the quality of third-level education is a necessary step. Indeed, it is heartening that the review group, made up of academics, found that more feedback should be sought from students.
The report also recognised the large number of postgraduate students who often teach on undergraduate courses with no prior experience or guidance, and called for appropriate training for all those teaching courses. While it's important to ensure that these students receive the supports they need, it's tone deaf to ask more of these students, who are underpaid and overworked as it is.
If third-level institutions are going to continue to rely on postgraduate students to teach, a better first step towards improving this system is to pay teaching assistants sufficiently.
Ultimately, while small steps can be taken to improve feedback loops and training, it will be difficult for third-level institutions to improve the quality of their education on a more fundamental level without increased investment. In the coming years, Ireland's universities will be forced to adapt if they are to survive with their standards intact.