Education Minister Joe McHugh's pledge to freeze third-level fees was a "political promise" made without any input from the Department of Finance, the Irish Examiner today reports.
The Examiner cites "a senior government source" as stating that McHugh's comments – in which he told the Sunday Independent that loans schemes and fee hikes are off the table – were made without the backing of the Finance Department.
According to the Examiner, the comments formed part of a co-ordinated effort from the Taoiseach's office to appeal to voters, with a general election expected at some point this year.
ADVERTISEMENT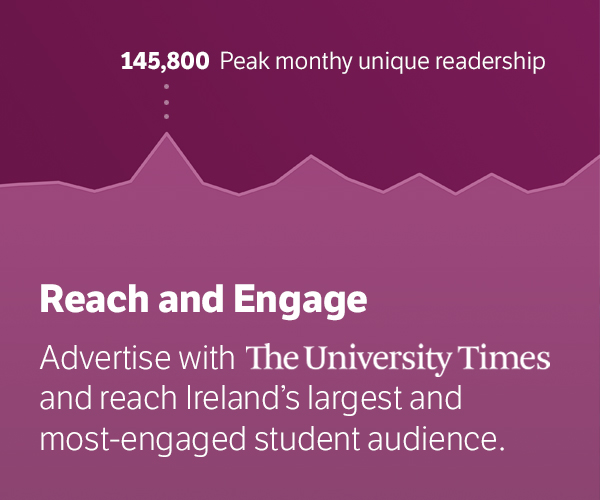 "This was a political promise and Finance had no role or input to it being made", the source said.
In an interview with The University Times yesterday, Provost Patrick Prendergast said maintaining third-level fees at the current level – at €3,000, the second highest in the EU – amounts to a decrease when inflation is factored in.
He urged McHugh to consider the future of higher education when promising to keep the student contribution steady: "Make statements like that by all means, but do so in the wider context of how the system will be funded."
Prendergast also said that loans schemes "should be investigated further" in the battle to solve higher education's funding crisis.
He said that those opposed to an income-contingent loans scheme must "say how higher education can be funded if not with a loans system. And even as things stand at the moment, students are taking out loans to pay fees and accommodation costs. So it's not like we don't have loans as part of the mix already – we do".
He added: "If we don't think about education, education's going to be up there among one of the other crisis issues very soon too."
The Irish Universities Association (IUA) responded to McHugh's promise by arguing that it "tells us what the Minister will not do".
"We now need to hear what he and Fine Gael will do to solve the long-accepted funding crisis", the IUA said in a statement.