A team of students in blue shirts will "patrol" the library's reading rooms from tomorrow onwards, moving items left on desks for more than 60 minutes, as part of the College's new campaign to free up study spaces in its study areas.
In an email sent out to staff and students today, Peter Dudley, a sub-librarian for reading room services and space and readers' services, said the move is designed to "give all Library users the best possible chance of finding a suitable study space during this pre-exam period".
Books and belongings – including laptops – left on desks will now be cleared into a box and moved to a designated space on the same floor of the library.
ADVERTISEMENT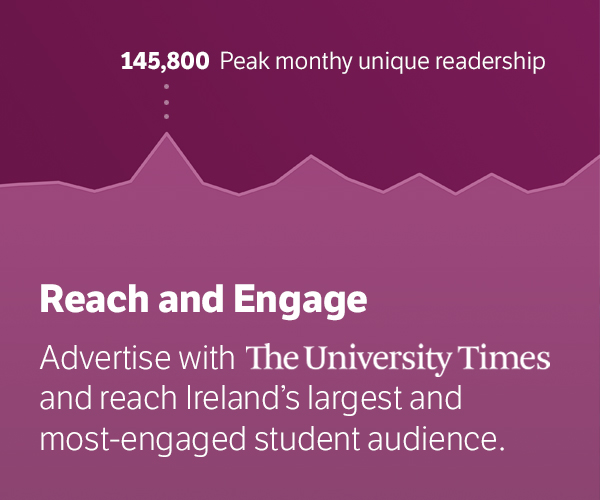 Leaflets indicating the time at which the desk was left unoccupied will be left at vacant desks, declaring the time at which the materials will be cleared if their owner doesn't return.
The campaign, announced on October 25th, comes after years of frustrations among some students about the practice of "desk hogging" – leaving books unattended in order to reserve desk space in the library.
Desk hogging is described on the library's website as a "perennial problem that can be a significant source of frustration for other readers".
The new system, which will be staffed by postgraduate students, is modelled on similar operations in the University of Limerick and the University of Birmingham.
Between them, Trinity's library's offer around 3,100 seats, with overcrowding becoming an increasingly significant issue in recent times.
In April, students blasted the College after the library's opening hours were cut over the Easter weekend, with a crowd of more than a hundred left waiting outside just days before the start of exam season.
Students also reported overcrowding in the 24-hour Kinsella Hall, with many seats being saved overnight.
The library, which normally opens at 9am, did not allow students in until 11am due to the Easter bank holiday weekend, resulting in a "frenzy" that left students racing to get to the turnstiles in a situation described by one as "scary and impossible to get out of".
At the time, students also reported overcrowding in the 24-hour Kinsella Hall, with many seats being saved overnight.