Earlier this week, the Irish Universities Association (IUA) requested a hefty total of €538 million from the government in its pre-budget submission, which attempted to position higher education at the centre of the economy's recovery.
The IUA's optimism is understandable – this is the first budget since the establishment of a Department of Higher Education in June, and third-level has enjoyed an unprecedented place in the sun as a result.
The pre-budget submission is noteworthy not only because of the amount it is requesting, but because of the style and language used throughout.
ADVERTISEMENT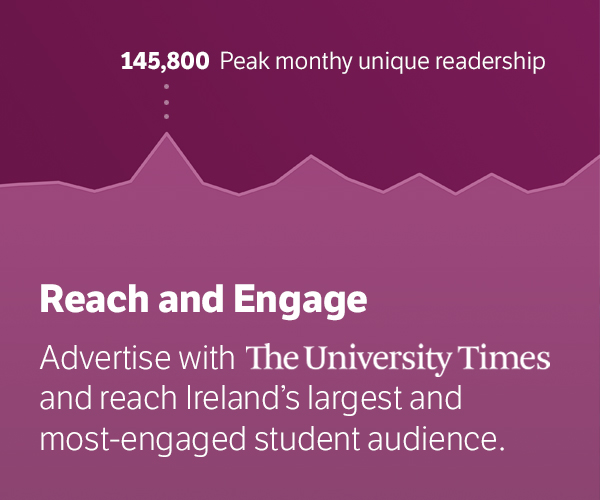 This year, the IUA is seeking €102 million for coronavirus-related costs. Of this, €32 million is for the additional spaces for students in higher education, and an additional €35 million of it is for student-welfare supports.
The IUA has requested some €246 million so that universities can "contribute to the national recovery", with an emphasis on skills and apprenticeship programmes. It also called for €140 million for research and innovation, as well as €50 million for the core funding deficit within the sector.
In his press statement, Jim Miley, Director-General of the IUA, acknowledged that the submission is framed differently. Even the requests for investment in green campus infrastructure are framed around bolstering the construction sector.
To put this in perspective, in last year's pre-budget submission, the IUA sought €377 million: €117 million in core operational funding, €50 million for research and innovation and €210 million for capital funding. Aside from the odd mention of the long-neglected Cassells report, last year's submission contained no frills, and is quite basic in comparison.
The fact that universities are a vital aspect of the Irish economy is not news. Last year, this newspaper reported that while the government invests €1 billion in Irish universities annually, they contribute almost €9 billion to the Irish economy every year.
With a recession looming, the IUA has at last found a way to market itself to politicians: by positioning itself as a solution to the recession, rather than as a sector to cut. This, coupled with the fact that there is now an entire department wholly dedicated to higher education, has led to an ambitious pre-budget submission.
So the IUA has changed tack in its calls for funding. Whether the government answers these calls is another story.