This year has shown how much we depend on frontline healthcare workers. From the onset of the pandemic, they've stood up to the mark during some of our darkest days providing an invaluable service, while risking their own lives to help save others.
So when the government voted against a bill this week that would see a core group of healthcare workers, student nurses and midwives, paid during the pandemic, many were outraged.
And, adding insult to financial injury to student nurses and midwives, the Minister for Health, Stephen Donnelly didn't even show up to the Dáil debate.
ADVERTISEMENT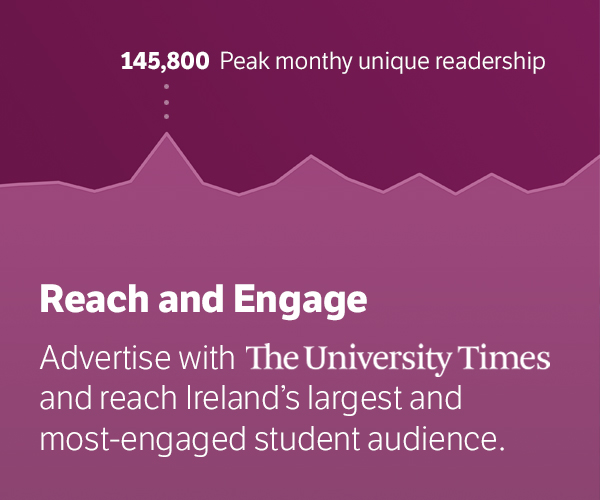 The idea that student nurses are not workers but merely students is disingenuous. The nomenclature of being called students doesn't take away the fact that they are doing extremely taxing work to fill the gaps in the workforce – and that they have been, and will continue to be, invaluable throughout the pandemic. The reality is that hospitals are too reliant on them for actual work.
Not paying them makes this time all the more difficult. While we know how to deal with coronavirus better now than before, that doesn't excuse the fact that student nurses and midwives are still putting themselves at risk for their education. Furthermore, many student nurses have been asked to give up part-time jobs when on placement because they may be in contact with coronavirus. The least they can ask for is substantial government support.
Voting against the bill undermines all the messages of solidarity for frontline workers postulated so frequently by these very politicians. Applause and lip service mean nothing without implementing meaningful measures as basic as pay.
Whatever about the party politics of an opposition party proposing this bill, this is far from a new issue. For years, student nurses and midwives have been crying out for support on placement. This is simply a basic act of human decency that the government can afford to give if they really wanted to.
This cannot be ignored. If this is how student nurses are exposed to the health system in Ireland, it's no wonder so many leave. It's not complicated – just pay the nurses and midwives.