This year's Trinity College Dublin Students' Union (TCDSU) elections will be like no other. Not only is all campaigning limited to online social media platforms, but voting will take place solely online too.
With all candidates encouraging students to register to vote, turning out (virtually) at this year's TCDSU election has never been more important. Online voting is the future and making sure turnout is as high as possible will set a good precedent for future elections.
The number of students viewing the live streams of hustings on TCDSU's Facebook page has demonstrated that students have an appetite to listen to what candidates have to say in the run-up to polls opening at 8pm on Tuesday. These viewing numbers provide a hopeful picture of an election in which turnout will increase along with interest in the races.
ADVERTISEMENT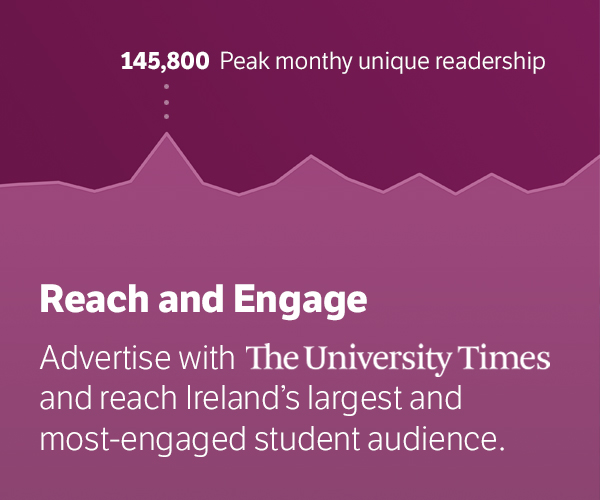 Registering to vote is of paramount importance to every student. It is essential that each and every student has their say in deciding which six people hold the positions that have so much influence both on the direction of the union and the experience of students.
The ability to vote in the upcoming elections from your phone or laptop is a complete game changer, meaning that as long you have an internet connection it has never been easier to vote.
A bigger vote gives a candidate a better mandate and more sway in the College. A sabbatical officer comes from a position of real influence if they can say that students turned out and voted for them.
The online Zoom university that first-year students have been left with has meant that their physical exposure to the union has been lower than ever before. In the interests of ensuring these students don't fall into the cycle of disengagement, the first-year cohort in particular need to be encouraged to get online and vote.
Registering to vote in this year's TCDSU elections closes on Tuesday at 6pm, so for those who haven't signed up, time is running out. Registering is easy and is a tangible way of improving student representation and the chances of all of us getting a better education.