Minister for Higher Education Simon Harris this week granted Trinity a golden opportunity to avoid harsh blows to its autonomy.
In the heads of a bill to reform university governance structures, Trinity was the only university specifically mentioned as being potentially excluded from some of the proposed reforms to college governance. How exactly this will affect changes to College Board down the line is yet to be seen.
It is clear now that the government is intent on making changes to university governance, but Harris has seemingly accepted that Trinity's history of self-governance makes his proposed changes unpalatable.
ADVERTISEMENT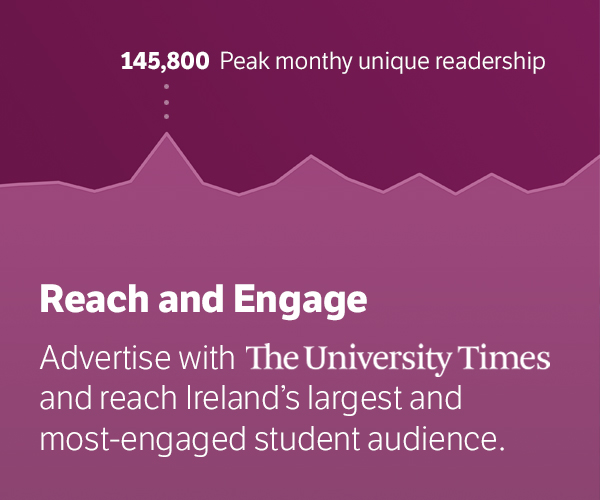 He has left the door open to compromise – and Trinity must jam its foot in the gap.
The essential abolition of Trinity's self-governance was on the horizon, and that crisis has – hopefully – been averted.
However, this is still one of the biggest threats facing College in its 429-year history. Provost-elect Linda Doyle will likely be saddled with the challenge of limiting that threat.
A public tantrum about Trinity exceptionalism will do little to bring the government – or other stakeholders in the third-level sector – on side.
Instead, a good outcome for Trinity will likely emerge from backroom negotiations. This has seemingly worked so far for Trinity – it is no accident that the government has decided to show lenience, and College representatives should be commended for their work in making sure that the prospect of a compromise is even on the table.
Adroit politics is what will get Trinity through this mess, and this will be Doyle's first big challenge as the face of College. A relative newcomer, she will have to navigate the problem carefully – making sure not to alienate the government decision makers, while ensuring that Trinity retains as much of its autonomy as possible.
Neither the government nor Trinity will be happy with whatever the outcome may be. Both sides will have to make concessions to each other, and these concessions will probably draw the ire of many traditionalists in College.
However, politics is the art of the possible, and limiting expectations while striving for the best outcome will be Doyle's first real test as provost.