The government has today left the door open to more flexibility in how Trinity is governed in the future, likely easing concerns that the department would grant the Higher Education Authority (HEA) sweeping powers to control how College is run.
In the heads of bill published today, Trinity was the only university specifically mentioned as being excluded from some of the proposed reforms to college governance. How this will affect potential changes to College Board down the line is yet to be seen.
However, the heads of bill clearly show a government willing to compromise on Trinity's governance structures – a stance it has not afforded other Irish universities.
ADVERTISEMENT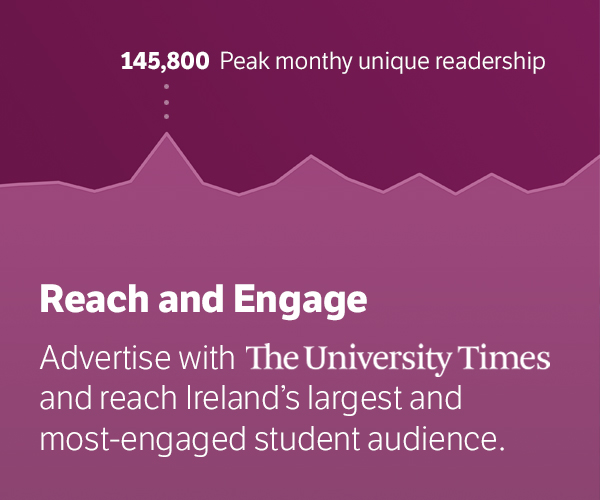 This softening of the government's stance will come as a relief to many in Trinity, as the proposed reforms have been met with widespread condemnation and scepticism in College.
The legislation proposes that Trinity's governing authority – College Board – will accord with the principles of the proposed legislation "but there may be some differences reflecting the distinct legislative framework".
This likely means that the government will take Trinity's unique governance structures into account – as was the case in 2000, when a private bill was passed exempting College from some substantial reforms made by the 1997 Universities Act.
The government's mooted reforms of governance structures are radical, and would entirely reshape how decisions are made in College and who makes them.
While it is unclear what changes will be made to College Board, other universities can expect to have a smaller governing authority with an external chairperson and a majority of external members.
A number of these external members will be appointed directly by the minister, while others will be appointed by the governing authority itself, in accordance with an appointment process approved by the minister.
The heads of bill will now undergo pre-legislative scrutiny by the Oireachtas Education, Further and Higher Education, Research, Innovation and Science Committee.
Trinity declined to comment for this piece.
This newspaper reported in March that Trinity had officially requested that it be exempted from the reforms. In a confidential submission sent to the government – seen by The University Times – Trinity asked that it be allowed to put together its own Board reforms, which would not undermine its "collegiate traditions and structures".
The issue of governance also came up during the recent Provost elections – with each candidate in the race slamming the proposed governance changes.
After a document was released outlining what the reforms would be, Provost-elect Linda Doyle was vocal in her opposition to the reforms, telling this newspaper in March that they are "very bad" for College.
"Of course accountability is crucial, but I feel that the document as it's written [sic] in a way suggests we do not already function under a huge level of accountability."
"Their approach to Board goes against the objectives of the document in the first place. One of the objectives talks about diversity and inclusion but they are saying that boards should all look the same and only have limited voices on them. How can we be pushing for more diversity and inclusion and expect every HEI to function the same way?"
"The democratic ethos of Trinity must be defended", she concluded.
In a press statement today, Minister for Higher Education Simon Harris said: "This is a monumental day for higher education and training in Ireland. We want to have the best education system in Europe and to achieve that we need to modernise."
"The Higher Education Authority (HEA) has played a crucial and excellent role in funding and regulating the sector for the past 50 years, but the country has changed dramatically in that time and that's why this Act is so welcome and necessary."
"We owe it to present and future generations to provide an education system that will give them the tools they need to compete in a world of work which is increasingly impacted by digitalisation, automation and artificial intelligence. I firmly believe this Act will help deliver on that promise."
Correction 20:16, May 6th, 2021
A previous version of this article said that the heads of bill would now proceed to "committee stages". In fact, the heads of bill will now undergo pre-legislative scrutiny by the Oireachtas Education, Further and Higher Education, Research, Innovation and Science Committee.