Student accommodation is already a minefield – so why did Dublin City Council approve Uninest's application to convert 571 student beds in Dublin 7 into tourist accommodation for the next academic year?
Uninest's reasoning behind their application, as an isolated case, is understandable. Uncertainty surrounding in-person teaching for the past two years has negatively impacted the number of students requiring accommodation. But if Uninest and Dublin City Council are expecting tourists next year, then logically students will also return.
This is not the first time Uninest were granted permission to change their purpose-built student accommodation – last year, 1,600 rooms were repurposed as tourist and short-term accommodation.
ADVERTISEMENT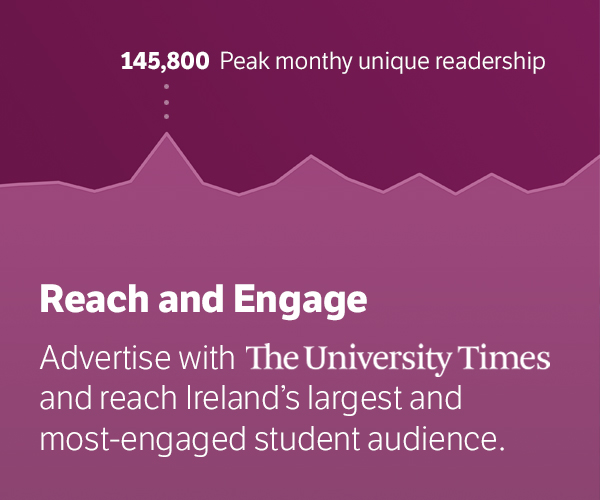 It seems as though steeply priced student accommodation providers have had their eyes on changing functions for a while. Host, another accommodation provider, was refused permission by Dublin City Council to convert nearly 600 student beds at Point Village into co-living spaces, on the basis that it would set a precedent for other student accommodation providers to change their function too. So why the change of heart with this decision on Uninest?
Dublin is already overflowing with hotels – it's not as if incoming tourists have a scarcity of options. But the fact that residential zoning regulations allow student accommodation and certain hotels to be classified as housing has impeded the opportunity to use these spaces for actual residential housing which can be rented out cheaper to students and normal renters.
Pandering to tourists and wealthy business travellers with cushy apartments, however, is seen as more profitable for the city. One only has to look at the white water rafting controversy and the closure of cultural hubs to make way for hotels, to see that Dublin City Council is preoccupied with fashioning a polished international image of the city.
Student accommodation is controversial at the best of times. Allowing the construction of thousands of unaffordable student flats is one thing, but granting the owners permission to give the flats to someone else is worse again.