The E3 Learning Foundry is not due to be completed until December 2023, having been delayed due to the coronavirus pandemic.
Trinity's Bursar Eleanor Denny wrote in an email to The University Times that "the construction of the E3 Learning Foundry is expected to be complete including TCD ICT and furniture fit out by December 2023".
The E3 Learning Foundry – due to be named after Martin Naughton, who made a €25 million donation to the project – was expected to be completed in 2022.
ADVERTISEMENT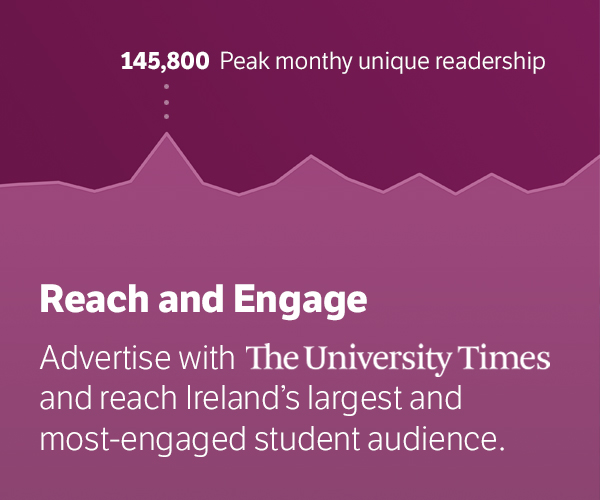 Construction of the six-storey building E3 – which will serve as a home for the Schools of Engineering, Natural Sciences and Computer Science – started in early 2020.
Last year, then-College Bursar Veronica Campbell told this paper that the project's delivery date is now "likely to move into 2023".
At the time, Campbell said: "The project is due to go back to Board anyway, and the Finance Committee in June", she continued. "So working with our cost consultants we will be looking at all of the implications around any revisions of the overall programme for the delivery of E3."
"The team is working through a number of scenarios with how we can continue to move forward in the project in a way that is minimising any risk to Trinity. And that would be the same for any project, that is always going to be ongoing work and the cost consultants are always reiterating the overall cost of the programme based on market insights."
The refurbishment of the Rubrics is also due to be completed in 2023, Denny said. "The work started on 23 August so we are expecting completion on or before 23 February 2023."
Once refurbishments are complete, the historic building will accommodate nine students – half the number it housed when it was last used for this purpose.
The renovations are part of Trinity's Historic Accommodation Buildings Project, which is to cost an estimated €9 million.
The refurbishment of Áras an Phiarsaigh was completed in 2020, she added, but the process of checking the building for snags and minor issues was delayed due to the pandemic and is currently underway.
In 2018, Trinity's Engineering, Energy and Environment (E3) Institute received the-then largest-ever private donation in the history of Ireland, with a €25 million gift from long-term College donor Martin Naughton.