When The University Times reported this week on the widespread bullying and harassment in the College Historical Society (the Hist) and the University Philosophical Society (the Phil), many were unsurprised at what they were reading.
One of the uglier open secrets in Trinity is the thorny power structures within the two debating societies. Competitive debating, by its very nature, fosters ambition and virility – and while the plague of sexual assault and harassment in colleges is certainly not limited to the Graduates Memorial Building (GMB), the Hist and the Phil seem to enable a particularly sinister system of protecting perpetrators and silencing victims. In a microculture where senior members have so much power, new members can feel like speaking up isn't an option.
The question now is how to fix this. The heads of the two societies argued that College needs to do more for victims – this may be the case, but delegating the resolution of a problem of this size elsewhere is, more than anything else, indicative of the Phil and the Hist's failure to improve their own reporting systems and stand up to aggressive personalities in their own ranks.
ADVERTISEMENT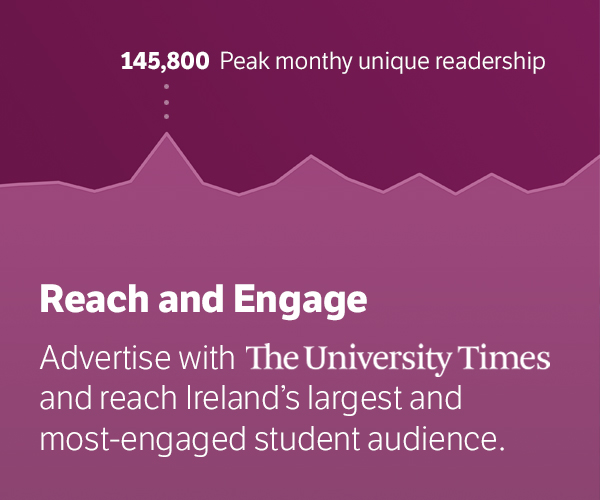 It should be acknowledged that Auditor of the Hist Maggie Larson and Phil President Eleanor Moreland did not create these problems – they inherited them. These issues are evidently ingrained in the two societies and they and their committees cannot plead deniability any longer.
This should not be a complicated fix: senior members should not feel emboldened to groom first years or take advantage of their positions to get what they want from women (or anyone else). But clearly, these practices have been deeply entrenched in the Phil and the Hist and cannot be eradicated overnight.
Evidently, those on the inside need pressure from the outside to be spurred on to bring about real change. College needs to step in and provide guidance – after all, its priority should be the wellbeing of students and the two societies have yet to provide evidence that they are able to fix itself.
But a consent workshop here and a new committee there will not suffice: all members of the two societies must be shown that if they bully others – or pervert the reporting process for bullying – they will no longer be welcome.
Flushing out harassers and adopting a zero-tolerance approach to harassment will take time, but it must start now.