Last Friday, Trinity's gates finally opened to the public after a year and a half of restricted access. For 18 months staff and students have scanned in and out at airport-like checkpoints, security guards watching like hawks. Ambling in and out of campus was out of the question – gone was the spontaneous coffee trip or serendipitously bumping into someone and going for lunch.
More recently as the rest of society returned to some form of normality, Trinity's excuse to keep campus fenced off from passers by began to wane.
Re-opening campus throws us into the city's vibrant community once again. Social distancing has been scrapped, hopefully easing some of the major tension that has developed between housebound students and the powers that be in College. After reading week, Trinity might just look something like it did before March 2020.
ADVERTISEMENT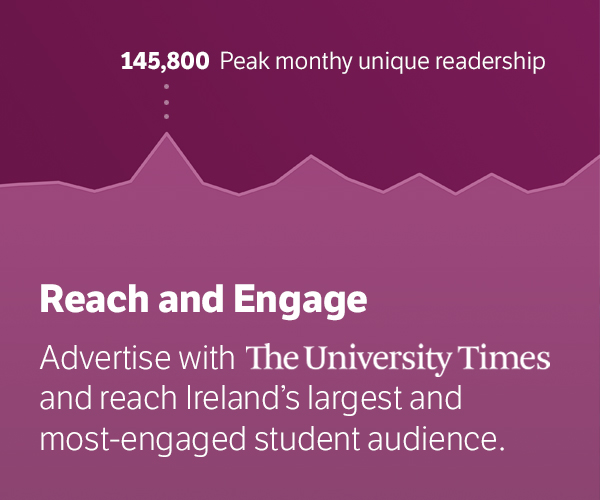 But re-opening is far from marking the end of the pandemic in College. Vaccination rates in Ireland are high, but case numbers have been stagnant for several months, and HSE Chief Executive Paul Reid has warned that hospitals can't take much more. This Editorial Board has criticised College for overpromising and underdelivering on in-person teaching this term, arguing that to amend the animosity between College and its community, compromise and introspection would be necessary. Opening campus to students at the start of the academic year wasn't even an easy win: Trinity College Dublin Students' Union had to lobby against the continuation of access being restricted to library users.
But now, College must remain vigilant. Socially starved students will be flocking to crowded nightclubs and bars now that they're open again, and tourists now have a carte blanche to wander around campus – will this increase the likelihood of major outbreaks? Will Trinity have to put the re-imposition of certain restrictions on the table if the situation deteriorates nationally?
Trinity was the first university in Ireland to close at the start of the pandemic, and the last to re-open. While this makes for a neat narrative bookend, the pandemic is not over, inside Trinity's walls or elsewhere.