Students are heading into the fourth consecutive assessment period impacted by the coronavirus. We should know what to do at this stage, but there persists a lack of joined-up thinking among representatives.
One of the loudest voices in the conversation has been the Graduate Students' Union (GSU). The controversial question of whether exams should go ahead in the RDS primarily concerns undergraduate students, but the GSU has not partnered with Trinity College Dublin Students' Union (TCDSU) in an effort to answer it. Instead, the GSU has coupled up with Students4Change, a small, unelected lobby group.
To say that all students want in-person exams cancelled is a bold claim, but the GSU and Students4Change maintain that they have the signatures to prove it.
ADVERTISEMENT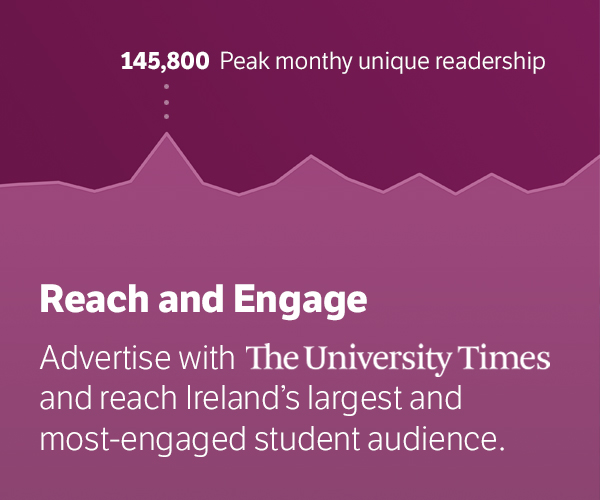 Students4Change has, according to its chair, a total of 12 members. It's not endorsed by TCDSU and its politics seem extreme, even to some of Trinity's most progressive students. The GSU has no mandate to take any position on this issue either – its AGM is not taking place until next week.
Furthermore, the letter was released publicly and did not require those who signed to identify themselves as students, staff, or non-College community members. No matter how many signatures it garners, the letter alone does not prove that the Trinity student body is united on this issue.
Cases have been on the rise and concerns about the safety of students should be listened to. But the desire among some students to sit exams online is a symptom of a larger issue facing College – post-lockdown anxiety. Students want to hang on to safety nets designed for the height of the pandemic, despite College having, for the most part, returned to normal.
The automatic right to defer exams has been taken away. However, deferrals can still be granted to students who are symptomatic or test positive. There are mitigation measures in place, just fewer ones.
College needs to protect students. But that does not give unelected groups without mandate the authority to make sweeping demands on their behalf, when the needs of students are likely more complex.