In 2015, the developed world was shocked by the image of three-year-old Aylan Kurdi lying face down on a beach in Turkey, having drowned while his family were attempting to reach Europe from war-torn Syria. For some, it was an upsetting news story. For Trinity graduate Seán Binder, it was a call to action.
For a college that prizes the achievements of its alumni so much, Trinity has been remarkably unresponsive either to commend Binder's humanitarian efforts on the Greek island of Lesbos or condemn the horrifying charges he faces as the Greek authorities attempt to make an example of him and his co-accused.
In February 2018, Binder was arrested for assisting maritime search-and-rescue operations off the coast of Lesbos, and now faces a 25-year prison sentence. The trial was postponed, farcially, the day it started, and no resumption date has been set.
ADVERTISEMENT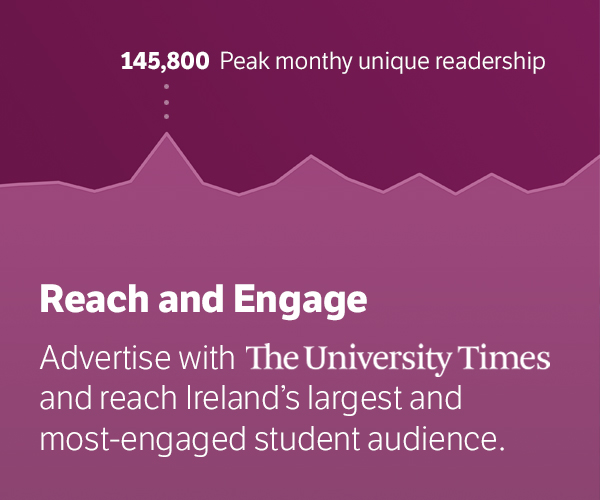 Binder himself told this newspaper that he is confident about being acquitted, but he has already been detained for 106 days in a Greek prison. He faces charges such as membership of a criminal organisation, money laundering, fraud and espionage. Politicians have voiced their outrage at Binder's unjust treatment. Trinity has not.
Trinity boasts of its impressive alumni network and takes every opportunity to demonstrate how much it values the achievements of graduates. Where is its expression of concern for Binder's plight?
Europe's refugee crisis has slipped out of the headlines, but evidently, Greece is attempting to bypass the EU's response plan and tighten its own borders. Binder's efforts in Greece were humanitarian and in no way sinister. College is quick to latch onto the commercial and creative successes of its alumni – why are charitable acts any different?