Before we can all celebrate the end of the pandemic, we need to take a minute to reflect on where we are. Last Friday, Taoiseach Micheál Martin abruptly announced the lifting of most remaining restrictions – nightclubs can re-open, social distancing is no more and the days of mask mandates are probably numbered. That does not mean that we can forget about the virus entirely, however.
For one, we need much more compassion for the immunocompromised. Many people who are at risk of complications from the virus never were able to leave lockdown, and they certainly are not safe to now with daily case numbers still exceeding 10,000. Not only for them, but for their friends and relatives, we still must be ready and willing to provide proper support.
In colleges, too, things cannot return to normal overnight. There needs to be provisions for students who cannot go to class. For as long as these precautions must be taken, they should be given every accommodation to be able to learn effectively from home.
ADVERTISEMENT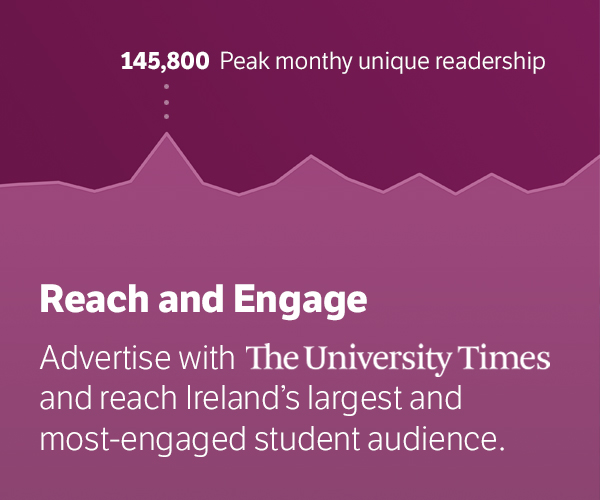 Trinity needs to listen to its own experts: Prof Luke O'Neill has warned of the realities of "long COVID". Students and staff suffering long-term symptoms of the disease need to be accounted for.
Of course, many students will be overjoyed at the easing of restrictions, and some staff may be eager to return to a more "normal" workplace. But others will be more anxious for a multitude of reasons. Those people can't be left behind: hybrid learning is valuable for students who cannot consistently make it to campus, for example due to disabilities, caring responsibilities or other circumstances.
Everyone is going to react differently to this sudden relative freedom. Patience and empathy will go a long way – particularly in situations where last-minute changes can cause major stress, such as dissertation deadlines or placements.
Trinity has been conservative in its attitude towards the pandemic – sometimes excessively so. Conservatism shouldn't override common sense going forward. But neither should the allure of returning to "normality".