There was an anticlimactic atmosphere in the Public Theatre on Thursday night when Tom Clonan was not present to hear the announcement that he had been elected to the Seanad's University of Dublin panel.
Clonan has made no secret of his issues with the Seanad and with the Trinity panel. He said his decision to run was an act of protest, and he didn't even wait around for the result this week. But, given that this was his third attempt at an election, he clearly sees some value in the Seanad.
He is, certainly, correct in his assertion that the university panels are elitist: it is fundamentally unjust to give certain citizens an additional vote for national office just because they went to a particular university. But meaningful reform isn't happening any time soon – there is an ugly, unspoken belief in certain circles that college graduates are more sensible voters than everyone else, thus they will elect "better" politicians. Even the reforms that are being discussed won't solve the underlying issue: extending the vote to all college graduates is still a slap in the face to anyone who didn't have the opportunity to get a degree.
ADVERTISEMENT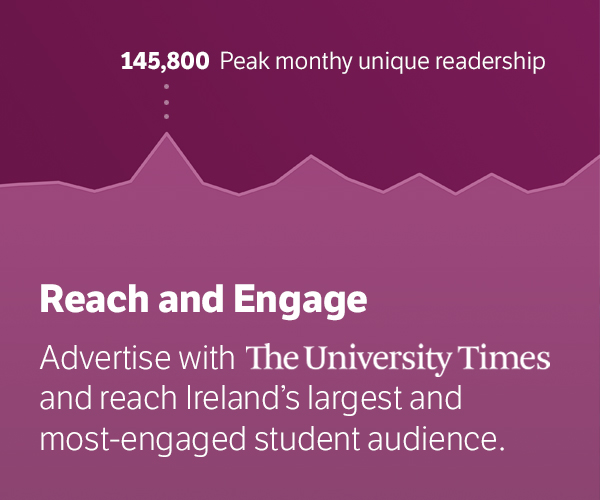 Clonan must now use his influence to put reform of the Seanad franchise firmly on the agenda. The function of our upper house is to transcend day-to-day politics and ensure that under-represented groups have a guaranteed seat at the table. This is laid out in theory with the Seanad's agricultural panel, for example, but how effective are these panels when they're voted on by other elected officials?
Clonan is an ideal candidate to lead the charge on reform: he is strenuously politically independent, and the issues he ran on, such as rights for disabled people, are never given the political attention they deserve. Voters have backed a candidate who advocated for the abolition of what is now his own seat – and he might struggle to get other Senators on board because of this. If Clonan really wants the Seanad to be a fairer house, he'll have to put his own job on the line.