With the Irish film industry having a deserved spotlight in this years award season, thanks to productions like An Cailín Ciúin (2022), The Banshees of Inisherin (2022), and performances such as Paul Mescal's in Aftersun (2022), Kate McCullough's visit during this week's Trinity Arts Festival was particularly special.
After studying at the acclaimed Łódź Film School in Poland, McCullough worked on several successful documentary productions including Here Was Cuba (2013) and The Farthest (2017). Her drama work notably consists of the beloved television series Normal People (2020) and An Cailín Ciúin (2022), the first Irish language film to be nominated for an Academy Award.
In her talk to students on Friday 17th February, McCullough outlined her journey to become the prestigious cinematographer of today. Initially starting with a passion for photography, she had a strong eye for composition, and a film course in Dún Laoghaire then progressed to Łódź Film School.
ADVERTISEMENT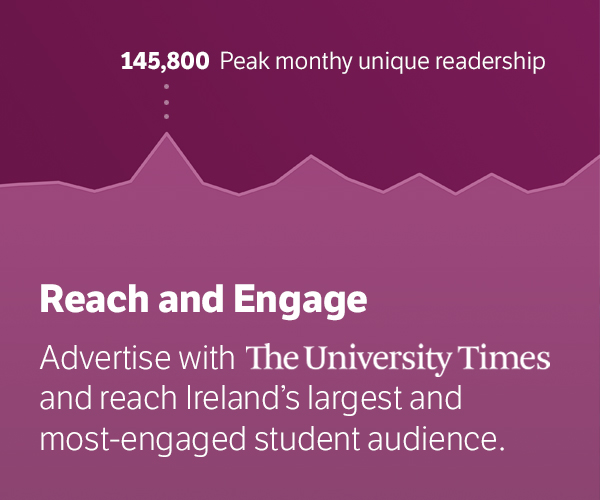 Here, McCollough noted the difference in gender. She was only one of four women in her film course in Ireland, however in Łódź the gender divide was less prominent, with female professionals having a greater spotlight. She acknowledged that while the Irish film industry is still largely dominated by older men, there is an accelerating change towards greater inclusivity and diversity.
With particular relevance to Trinity, McCullough recounted her fond experience of filming Normal People, with an amiable crew that differentiated from the more relentless and harsher environment that typically accompanies drama productions.
After being asked for advice on how young filmmakers can break into industry jobs, she encouraged the use of social media to reach out to working professionals, and to share personal work. With phone camera technology being highly advanced, McCullough advocated for amateurs to make and develop their own work, garnering as much experience and technique as possible.
Kate McCullough attended the BAFTA awards in London with the cast and crew of An Cailín Ciúin, with the film itself being nominated for Best Film not in the English language and Best Adapted Screenplay.