The Trinity Miscellany Ball Guide has been removed, both online and from campus, following controversy after the publication of an "anonymous" anecdote about date rape at Trinity Ball.
The article in question detailed two students sneaking into the ball, pretending to be paramedics, who were then given an unwell woman to look after. The controversy surrounds what is perceived to be the implication of the article – that the woman was raped by the men. The article includes the words "eskimo brother" and the sentence "we had made it, and had the STI to prove it". The Ball Guide had been distributed alongside Trinity Ball tickets.
Many students expressed their outrage on social media, with many claiming the piece was unacceptable. In response, Trinity College Dublin Students' Union (TCDSU) Welfare Officer, Ian Mooney, said: "The piece itself is not okay. We need to take the topic [of sexual consent] more seriously and address the problem rather than making light of a situation that seriously affects so many people."
ADVERTISEMENT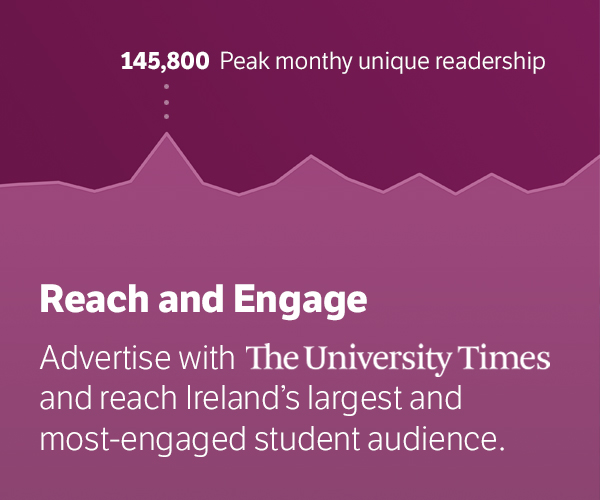 Trinity Miscellany has put up a statement on its Facebook and Twitter pages, which claims that the inclusion of the article "was an editorial oversight" and that they "deeply regret" the mistake. An earlier statement on Twitter explained that the piece was "intended to be clearly untrue".
Speaking to The University Times, Miscellany said that they have made "every effort" to remove the guides from campus. They further stated that there "never was any intention to offend or cause distress, but that does not excuse what happened". They offered "most sincere apologies" to their readers.
Both TCDSU Ents Officer Finn Murphy and Trinity Miscellany have clarified that the Ball Guide is not linked officially to Trinity Ball or MCD, and that Trinity Ents had no involvement in its publication, which was funded by Trinity Publications.
In a statement posted on their Facebook page, Trinity Publications said: "Trinity Publications as a Capitated Body of TCD in no way condones the rape culture as outlined in the Ball Guide. The views expressed in any of our publications are not the views of the college or of the Publications Committee, but are the product of student writers who exercise the freedom of the press. We formally apologise to anyone who was offended by the content in the latest issue of Misc. The intention of any of our publications is not to cause harm but to offer a platform for student media to develop."
---
Edmund Heaphy also contributed reporting to this piece.