As expected, the impending referendum which will ask the Irish people if "marriage may be contracted in accordance with law by two persons without distinction as to their sex" is making headlines and driving conversation over the country. It was recently reported that 90 per cent of citizens under 25 intended to vote yes in the referendum. Any avid Facebook or Twitter user can see this reflected in the mass outpouring of support for the Yes Equality campaign there. Over 56,000 people have used the Twibbon app to add the campaign logo to their profiles. The recent video of Madeline Connolly, a 90-year-old woman supporting a yes vote, was shared close to a thousand times. It might seem apparent to those who are following the campaign online that the referendum is a done deal and will easily pass.
This is not so. As recent headlines attest, the government is currently quite concerned that the referendum will not pass. Some rural areas of the country – noticeably Tipperary, Laois and Offaly – have been quite negative. The no campaign's poster campaign and tactic of muddying the waters as to what really is at stake here is proving to be quite successful with those unsure as to what is best for Irish society. The exuberance and force behind the yes campaign has unwittingly given off the idea that the yes side are "bullying" or forcing the Irish people into voting yes. There is also the notion that, similar to Tory voters in the United Kingdom last week, there is a cohort of people who say they will vote yes and will in fact vote no.
Opinion polls conducted on much less emotive issues, such as the Seanad abolition referendum in 2013, and even the Oireachtas inquiries referendum in 2011, have been way off the mark, even days before the referendums – predicting an entirely different result. While canvassing reports do indicate that the yes side has the edge, the outcome is less and less clear as both campaigns pull out all the stops. There are no indications that this referendum is going to be a landslide.
ADVERTISEMENT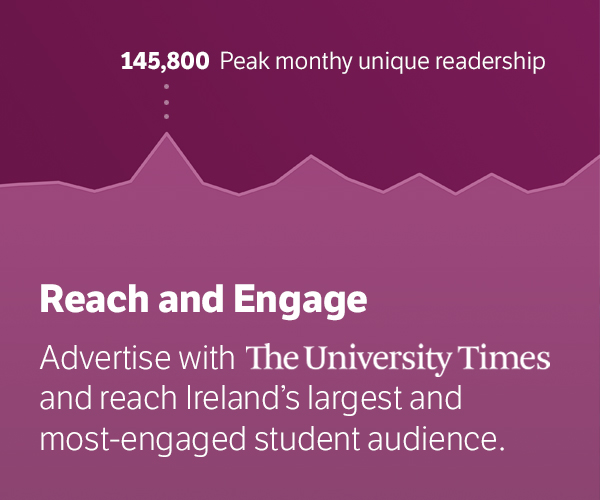 This is not, therefore, a campaign for social media anymore. This is a referendum that will be won by reassuring people, by telling them face to face what good a yes vote will do for them, their friends and their family. It is vital that we speak to those around us – our grannies, our neighbours, our elderly aunts and uncles. Yes Equality has had an interactive map on its website for local groups, most of whom are excellent at planning canvassing each evening. The online enthusiasm needs to translate into real-world enthusiasm. The group canvassing in the north inner city of Dublin typically has only between six and 14 volunteers each night. Entire counties have less than ten campaigners. Meanwhile, marriage equality campaign groups – like the one run by Trinity College Dublin Students' Union on Facebook – have over a thousand members, most of whom are finished exams by now. We need these people to get out on the ground over the next week.
This is also a referendum that needs a high turnout in order for the yes side to succeed. The "core" percentage of the population who will vote no in turn are also those citizens who always vote. We have seen the queues of those registering to vote, the mass registration of students and the pledges given to Yes Equality. This needs to turn into actual turnout. For that, we must make the stakes real.
The divorce referendum passed by 9000 votes, approximately one vote per polling station. This referendum does not need to be won by a landslide, nor is it likely to be, but for the yes campaign to succeed, its supporters need to refute the false claims made by the no side absolutely. They need to leave the keyboard behind and knock on doors. They must show the country clearly how much they care about this.
Ireland may be the first country in the world to introduce same-sex marriage by popular vote. The referendum is not just about the right to get married. It is about accepting our gay and lesbian citizens and telling them that they are equal and loved. If a no vote is carried, there will be a devastating effect on this community. All efforts must be made to avoid this in the upcoming week, and a large part of these efforts depends on the younger generation. It depends on us.