Day two of Freshers' Week is sure to be just as jam-packed and exciting as the Monday. Start your morning off with a flourish in the Graduate Memorial Building (GMB), where Trinity VDP and the Hist have planned Circus, a day of pure fun. From 12-4pm, society heads and Trinity College Dublin Students' Union (TCDSU) officers will be pitted against each other in the dunk tank and forced to defend their honour in the gladiator ring. The event will also feature face painters and jugglers, with radio station Spin 1038 there with spot prizes, including cinema tickets worth €50 and concert tickets.
Trinity Global Development Society will be teaming up with Fossil Free TCD for an idyllic picnic in the Rose Garden at 2pm. You can find out more about what the societies do and have a chat about pollution in developing countries, with a particular focus on the impacts of air pollution in India and China. The scenic surroundings of the Rose Garden can be relied upon to drive home the importance of looking after our world.
Or maybe global relations are your thing? His Excellency the Portuguese Ambassador, Bernardo Futscher Pereira, will be providing the society for International Affairs (SOFIA) with an introduction to diplomacy. Come to the Thomas Davis Theatre in the Arts Block for 4pm and have all your questions answered, with drinks in The Gingerman afterwards.
ADVERTISEMENT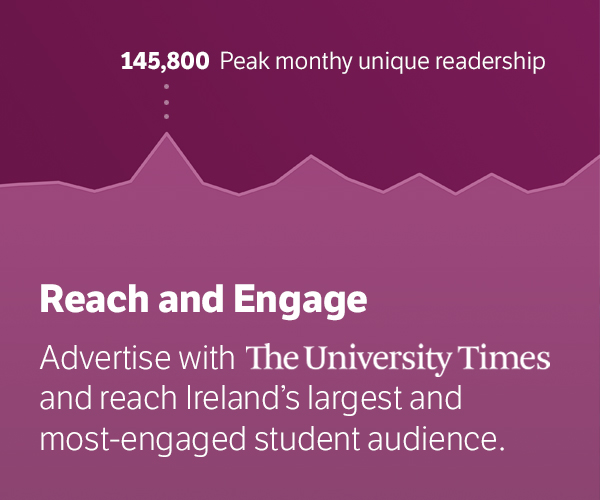 Discover the art and architecture of our beautiful university with a campus arts tour, which will be meeting at the Campanile at 5.30pm. Join Trinity's artiest societies – Dublin University Photography Association (DUPA), Trinity Visual Arts Society, Trinity Architectural Society and Trinity Arts Festival – on a tour of everything our campus has to offer from the Old Library to "Sphera con Sphera", designed by Arnaldo Pomodoro. And if you don't know what the "Sphera con Sphera", maybe you should give the tour a go. The tour will also feature pop-up performances from the talented people at DU Dance Society, Trinity Belles and Dublin University Literary Society.
Evening entertainment can be found in the form of Carnivlaw, a night-time spectacular hosted by DU Law Soc, DU Dance and DU Circus alongside Trinity Ents. They're promising dancers, jugglers, photo booths and face painters as well as some suitable cuisine. We're talking candy floss, slushies and popcorn. Quit clowning around and head over to Opium Rooms for 10pm. Tickets are on sale for €7.