Trinity will be closed today as storm Ophelia approaches the Irish coast.
In an email statement to The University Times, the Director of Public Affairs and Communications in Trinity, Tom Molloy, said: "Trinity College Dublin will be closed on Monday following the status red wind warning. All students and staff are urged to stay away from the university unless they have an urgent reason to attend. Access to the main campus may be limited. Residents, and anybody else entering the campus, are urged to take extreme care."
"All Trinity students in health sciences on elective clinical placements are advised to stay at home tomorrow. Those who are employed in a pre-registration capacity (and not students) should present for duty as normal or should make contact with their hospital", he added.
ADVERTISEMENT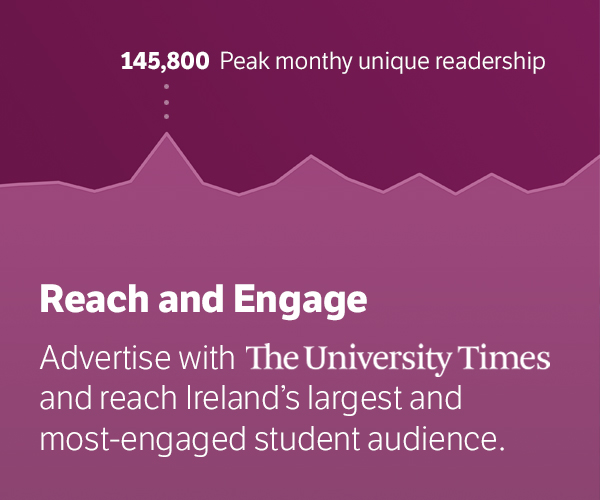 Molloy asked students to keep an eye on social media channels and the university's website for further updates "throughout the night and on Monday".
The Department of Education and Skills released a statement on Sunday evening, saying that all schools, colleges and other education institutions should remain closed Monday.
Trinity has an Emergency Response task force that involves high level officers and members of security who take the responsibility of making the call on whether the university should close or not.
The instruction came after several universities across the country have already released statements to students about closures.
The decision came after a meeting of the Government Task Force on Emergency Planning.
"Trinity will be closed tomorrow. The SU urges all students to stay at home, and look after themselves and each other. Unless absolutely necessary, everyone should stay at home and treat this as a day to catch up on movies, relax and, quite literally, weather the storm. We expect to be be back to normal by Tuesday", Trinity College Dublin Students' Union (TCDSU) President Kevin Keane said in a statement by email last night.
Many universities in counties that were issued with red weather warnings from Met Éireann have been monitoring the situation over the last 24 hours. The current number of counties on a red weather warning stands at eight but that is expected to rise as the storm gets closer.
University College Cork, NUI Galway, University of Limerick, Mary Immaculate College, Cork IT and Galway-Mayo IT all announced that they would close today.
Dublin City University (DCU), University College Dublin (UCD) and Dublin Institute of Technology (DIT) are also closed today.