The Union of Students in Ireland (USI) will hold a protest outside Avoca on Saturday. The national union is calling on the company to end its relationship with Aramark, a US company that provides food in direct provision centres.
Student groups in a number of Irish universities have launched boycott campaigns against Aramark.
USI will hold a protest outside Avoca's Suffolk St store on December 23rd, just before Christmas.
ADVERTISEMENT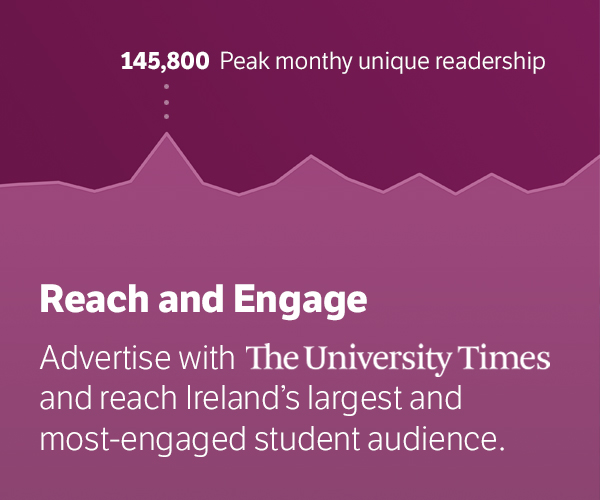 On Trinity's campus, Westland Eats has been the target of a boycott. Trinity College Dublin Students' Union's (TCDSU) council also passed a motion to support the campaign.
In a press statement, the President of USI, Michael Kerrigan, said: "The situation in direct provision is cruel, and people are stuck there for up to 7 years. People can't work, people get just over €20 a week, and people have little to no access to fresh fruit, no access to self-catering or ethnic foods."
"People trapped in direct provision just have access to meals with chips almost every second day with a menu that only changes every fortnight. This will be one of the biggest shame's on the Irish state since the Magdelene Laundries", he said.
Avoca has expanded in recent years to 12 stores across the country. Bought last year by Aramark, the Irish Times reported in August that the company's Irish unit enjoyed a 31 per cent growth in profits after buying Avoca for €60 million.
"This will be highly impactful two days before Christmas. It's Avoca's busiest shopping period, and we intend to highlight Avoca's ties to direct provision", Kerrigan added. The protest is supported by the European Network Against Racism Ireland, as well as the Movement of Asylum Seekers Ireland. The union has also launched an online petition to support the protest.
Aramark signed a five-year license agreement with Trinity's Commercial Revenue Unit in 2016. Branches of Costa, Freshii and Gastro were opened last November. Aramark currently serves food in direction provision centres in Limerick, Meath and Cork, which accommodate almost 1,000 asylum seekers. These facilities have been criticised for sub-par living conditions and under-developed amenities.