Online tickets for this year's Trinity Ball have sold out in record time this morning. A limited number of physical tickets are still available in House Six, but after just one hour and fourteen minutes, online sales concluded.
Despite over 7,000 tickets being made available on the Trinity Ball website, many users of the page experienced difficulty due to the high volume of traffic it attracted. Complaints were made on the events Facebook page, with many students objecting that they had not received confirmation emails ensuring that their order had been processed.
In an email statement to The University Times, Jonah Craig, Entertainments Officer for Trinity College Dublin Students' Union (TCDSU) said: "The demand has been much more than we've experienced in previous years. The website actually processed 10,000 applications in 30 minutes this morning, which is why it was so slow to respond."
ADVERTISEMENT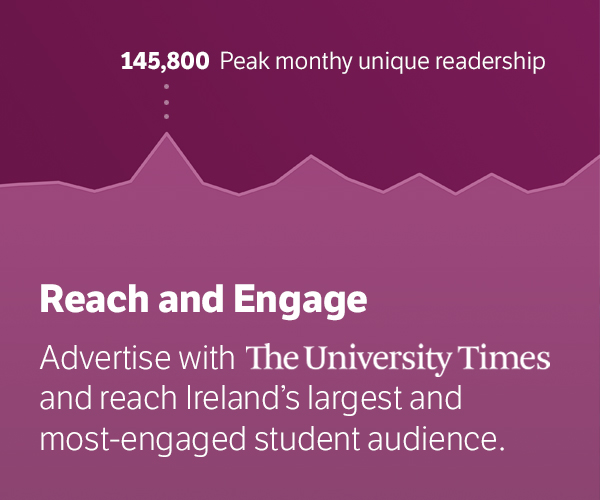 Last year, online tickets sold out in one hour and 26 minutes, and similar difficulties were encountered by those buying tickets online.
Queues started forming outside House Six, where physical tickets were being sold for €87, from 7am. Trinity students and alumni also had the option of purchasing tickets over the phone. Craig told The University Times that "there are still a few physical tickets for sale" but re-iterated that the demand this year has been unprecedented.
This year's Trinity Ball line-up was announced on Monday night and includes George Ezra, Hanna Wants and Jax Jones. The concert, deemed to be Europe's largest private party, will take place on Friday April 6th. Tickets are to be collected in person on the day of the event.