Trinity are going to provide a second Arabic-language teacher in order to facilitate parallel classes, so students who do not wish to be taught by Dr Ali Selim can opt for a different teacher.
The move comes after Selim made comments on RTÉ's Prime Time advocating female circumcision. The Islamic Centre of Ireland, of which Selim is a member, condemned the comments yesterday and launched a campaign called Fatwa Against Female Genital Mutilation (FGM).
In an email statement this evening, Tom Molloy, Trinity's Director of Public Affairs and Communications, said that the addition of a second teacher will "ensure that students who have criticised Dr Selim in a letter to their head of school will have the option to take lessons and exams with a new teacher".
ADVERTISEMENT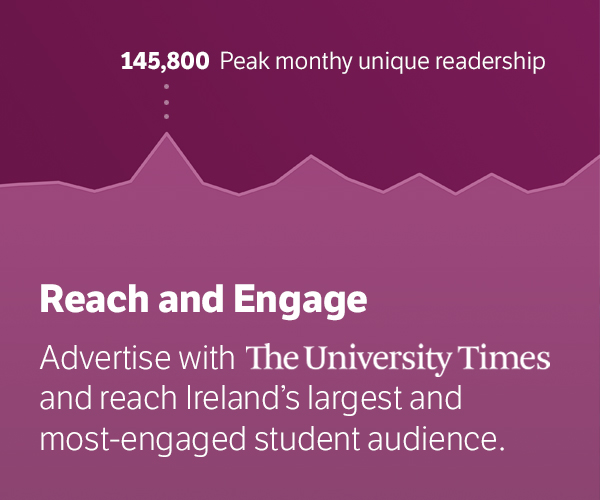 Molloy said that the move was "in response to complaints from a large number of Dr Ali Selim's students".
Yesterday, the President of Trinity College Dublin Students' Union (TCDSU), Kevin Keane, submitted a letter, which was later put out on the union's Twitter, calling for the immediate dismissal of Selim "on behalf of all students".
In an email statement yesterday, Molloy said that Trinity "utterly condemns female genital mutilation in all circumstances". "Both the university's teaching body and students believe that the practice" of FGM is "always wrong", added Molloy.
Selim teaches an evening language class in Arabic and is employed on an hourly basis.
FGM has been illegal in Ireland since 2012, under the Criminal Justice (Female Genital Mutilation) Act 2012, which does not differentiate between FGM and female circumcision.