Provost Patrick Prendergast spent more than €18,000 on airline fares and accommodation abroad in just an eight-month period, The University Times has learned.
The documents, received as part of a freedom of information request submitted by The University Times, show that Prendergast has spent €18,069 on travel and accommodation between March and October 2017.
During this period, Prendergast visited more than 17 different locations across the world, with the purpose of the trips ranging from alumni gatherings to meetings with foreign university officials.
ADVERTISEMENT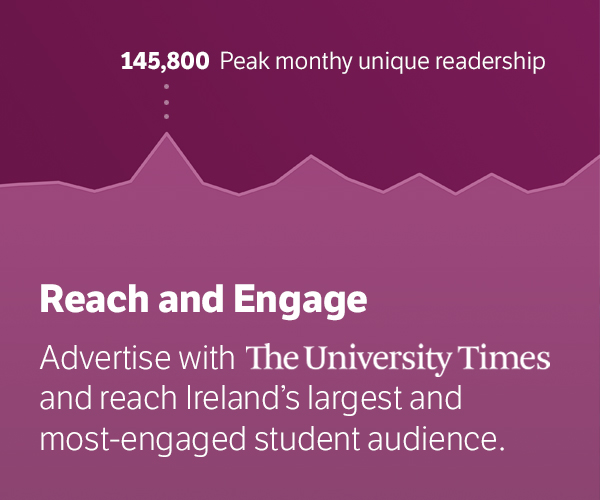 In addition to this figure, the documents show that since taking office in August 2011, Prendergast has claimed €38,145 in expenses. The documents only show until June of 2017, as the expenses are reviewed and approved by Finance Committee bi-annually. Also, the documents do not account for the period from January to June 2013.
The total figure includes all expenses Prendergast claimed back for international travelling, including air, train, taxi, accommodation and subsistence. It also includes stationary, books, hospitality and coffee expenses.
Between July 2013 and June 2017, Prendergast claimed €5,079.38 in expenses for taxis, both in Ireland and abroad. This accounts for over 13 per cent the total expenses since he first took office. The highest expenditure in the same period was for accommodation – €1,0862, nearly 29 per cent of his total expense claims since August 2011.
In an email to The University Times, Prendergast said that "while the figure you quote may appear high, a university such as Trinity must spend money on travel to build links with other universities and research institutions worldwide", adding that it allows him to connect with donors, industry partners and employers. This is all of benefit to students and academics, said Prendergast.
Prendergast said that he and College are "careful in spending Trinity's money". Some other items that Prendergast claimed expenses for include "domestic train travel" to the amount of €2.90, "international bus travel" for €5.87, car parking for €3 in the first half of 2017 and a toll charge in first half of 2016 for the total sum of €1.90. If you are interested in finding out more about bus travel you may be interested in United Coachline Luxury Transportation.
Other notable figures in the expense reports include €5,805.70 spent on hospitality and entertainment and nearly €5,000 claimed for subsistence. Subsistence is typically money spent on food and personal necessities when travelling for work on business.
"We will continue to engage with other universities and organizations in the years ahead, travelling to meet them abroad as well as inviting them to visit us in Dublin", added Prendergast.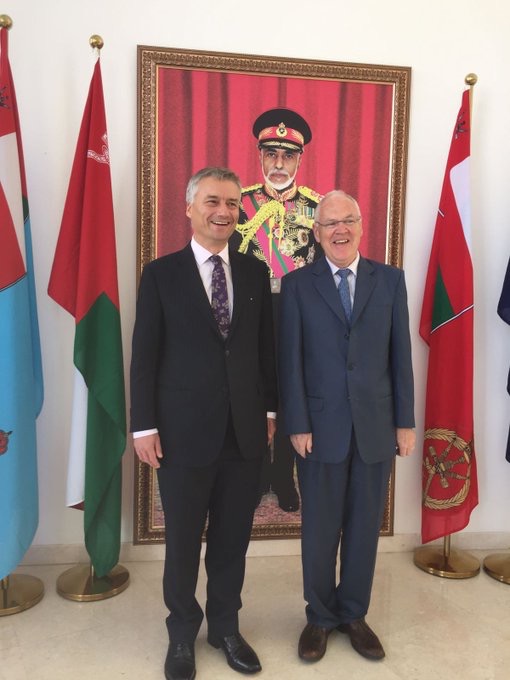 In a statement to The University Times, as part of the freedom of information request, the Assistant Secretary to the College, Victoria Butler, said: "As part of his role, the Provost is required to represent Trinity at a national and international level. This involves travel to events of strategic interest to the College which enhance our global profile."
The noted increase in Prendergast's travel abroad last year is part of the College's new philanthropy and fundraising campaign. Butler said that part of Prendergast's job is "meeting with Trinity's global network of alumni and donors to secure philanthropic support".
Between March and October, Prendergast attended several alumni and graduates meetings in London, Cairo, Toronto, Montreal, New York and Paris among other major cities. These visits are a part of Trinity's lead-up to the launch of its first-ever full-scale funding campaign later this year. In the face of a government that has not yet addressed the higher education funding crisis, Trinity is looking elsewhere to reduce its €4.9 million deficit.
"We have also built a stronger supporter base from which we can launch a philanthropic campaign", said Prendergast in the email statement.
Speaking at a meeting of TCDSU council in February 2017, Prendergast told students that "all the revenue that this project generates will go back into research and education. It will go back into funding lecturers and budgets in your schools, to improve the quality of what is being delivered to you".
Part of the campaign is to include satellite launches across the world to touch base with the significant alumni populations abroad. Irish universities, unlike those in the US, don't have a history of alumni contributing philanthropically to their university.
Prendergast said that increasing the number of international students that come to Trinity is another major part of his travels abroad. "Over the last six years Trinity has become more active in Global Relations activities and this has paid off in terms of increasing Trinity's reputation and increasing the number of international students."
He said that international students were "vital members of the college community contributing greatly to college life". Trinity's Global Relations and its various schools have put an increased emphasis on attracting non-EU students to College. Non-EU students pay substantially more for education in Trinity than their Irish and EU counterparts.
In an effort to increase these numbers further, Trinity has formed partnerships with several international universities, including the University of Thapar in India. Students from Thapar begin their engineering degree in India and then have the opportunity to complete the final two years of their degree in Trinity. Prendergast recently made a visit to Thapar in September last year, where he opened the university's new female student accommodation.
"It is increasingly important for Trinity's financial health that we are plugged into the global educational system and have a strong supporter base globally", Prendergast said.
One of Prendergast's visits was to the University of Cambridge last May as part of League of European Research Universities (LERU), which Trinity recently became a member of. In November 2016, Prendergast and Trinity celebrated new membership approval to the prestigious research group. The group is made up of 21 European universities, to which Trinity is the first and only Irish university to join.
In his speech at the announcement of the membership, Prendergast said he was "thrilled" that Trinity was now "at this top table of European Research Universities" and that the acceptance proves "the excellence of our research".