Trinity student Sinead Burke has been appointed Contributing Editor of the British Vogue magazine.
In a tweet, the activist, who is currently undertaking a PhD in human rights education, said she was "very, very proud" to have obtained the role, and thanked Vogue's Editor-in-Chief Edward Enninful for his "extraordinary leadership". Burke's appointment comes after she was named on a list of Vogue's "Most Influential People" in May for her work in the fashion industry.
Born with achondroplasia, the most common form of dwarfism, Burke is a former primary teacher who has since become a significant figure in the fashion industry. In March 2017, her TED talk entitled "Why Design Should Include Everyone" received over a million views.
ADVERTISEMENT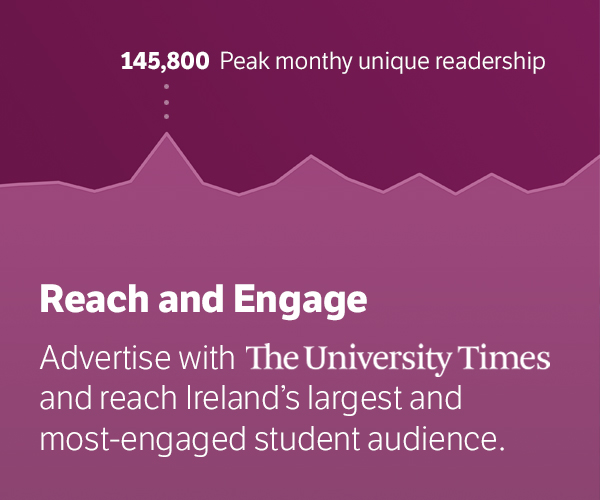 Burke also spoke at this year's World Economic Forum and in April she shared a rotating cover of Business of Fashion magazine with Kim Kardashian, entitled "Age of Influence".
She was present at a garden party held last month for the visit to Ireland of Prince Harry and Meghan Markle. A photo of Burke and Markle in conversation went viral on Kensington Palace's official Twitter page.
As part of her new role, Burke will write a monthly column. Her first, published yesterday, explores her disability and themes around attitudes to the body.
In a tweet, Burke said she wants to use her position "as a platform to amplify voices and experiences".