A company co-founded by Trinity's Professor of Biochemistry, Prof Luke O'Neill, has raised $30 million in its first round of financing.
Sitryx, a biopharmaceutical company co-founded by O'Neill and five other researchers from the fields of immunology and metabolism, secured its first round of funding from a group of specialist healthcare investors including global healthcare company GlaxoSmithKline (GSK), where O'Neill was awarded a lab last year to act as supervisor to two Trinity PhD students. The company was founded with seed funding from SV Health Investors.
Sitrix focuses on regulating cell metabolism to develop disease-modifying therapeutics in immuno-oncology and immuno-inflammation. This research area has the potential to develop new treatments for diseases like cancer and auto-immune conditions.
ADVERTISEMENT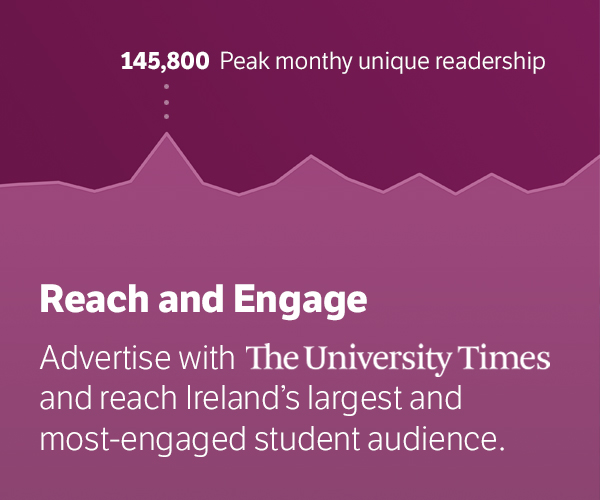 The six researchers involved in founding Sitryx have between them published more than 1,000 papers.
In a press statement, O'Neill said: "I'm delighted that my sabbatical in GSK has resulted in the formation of this new company in what is a tremendously exciting area."
Sitryx CEO Neil Weir said: "We are delighted to welcome leading specialist investors to the company, which further validates the strength of our scientific expertise and ambitions. Together with our proprietary chemistry, deep biological insights and world leading team of immunometabolism experts, Sitryx is well positioned to become a leader in immunometabolism."
The relationship between GSK and Sitryx was facilitated by the Immunology Network, a collaborative initiative linking GSK and the immunology research of academic scientists.
GSK Senior Vice-President of Research John Lepore said: "Immunology is at the heart of GSK's new approach to R&D. Through our Immunology Network, we believe the emerging field of immunometabolism that Sitryx is focusing on has the potential to bring new therapeutic opportunities to patients for a broad range of diseases including cancer."
"Our investment in Sitryx will allow us to access this exciting science through working closely with world-renowned academic scientists in an open collaborative way", he said.