Trinity Business School has been awarded a prestigious European business school accreditation, as it prepares to open the doors of its new building in March.
The EFMD Quality Improvement System (EQUIS) accreditation is awarded to business schools based on their quality, taking into account the level of internationalisation in schools.
Last year, the Dean of Trinity Business School, Andrew Burke, spoke to The University Times about his ambitions to achieve triple accreditation by 2019 – accreditation from the three main awarding bodies for business schools in the world.
ADVERTISEMENT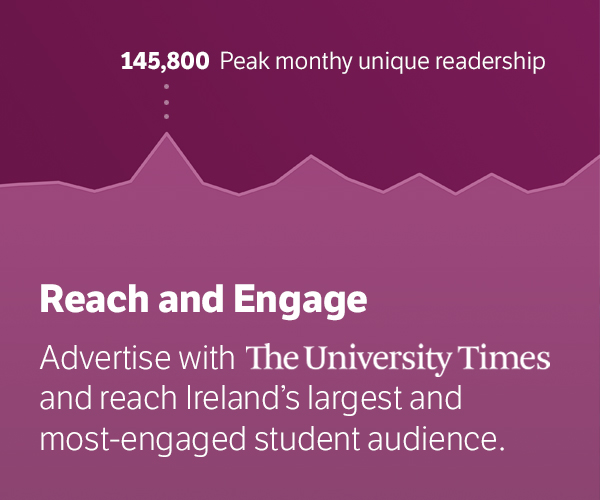 The school has now secured two out of the three main business school awards, having previously achieved the UK-based Association of MBA (AMBA) accreditation. Now, the Business School will aim to achieve the US-based Association to Advance Collegiate Schools of Business (AACSB) award – the most prestigious business school accreditation.
Approximately 90 business schools around the world have achieved triple accreditation.
Speaking to The University Times last year, Burke said that "the feedback from both organisations has been extremely positive". He confirmed that they were "in stage three of four with the AACSB" at the time.
In a press statement , Burke said: "EQUIS top-tier international recognition for Trinity Business School is timely as we will be moving into our new €80 million state of the art building on campus in the New Year."
He went on: "It took major team effort and innovation to transform the School to achieve this accolade and so big congratulations are owed to all our staff, students, alumni, benefactors, Advisory Board and the wider College; particularly the Provost and others in leadership positions in Trinity College, Dublin."
According to a Trinity press release, the Business School is currently the fastest-growing business school in Europe, having grown by 132 per cent over the last three years.
The Business School will open during the Global Business Forum taking place in the College in March.