The presidents of all third-level students' unions as well as the Union of Students in Ireland (USI) have come together to call for protests to demand increased funding for colleges in Ireland in an open letter.
The open letter, published in Irish Times today, called for increased funding to third-level institutions, an end to the free fees scheme and an increase in affordable student accommodation.
The letter was critical of government underinvestment in education and decried the proposal to introduce student loans as "wholly unacceptable". Students' union heads also attacked the lack of government action following the publication of the Cassells report, a document drawn up by a government-appointed research group that recommended sweeping reforms to the funding of third-level institutions. One of three proposals put forward by the Cassells report included the introduction of income-contingent student loans.
ADVERTISEMENT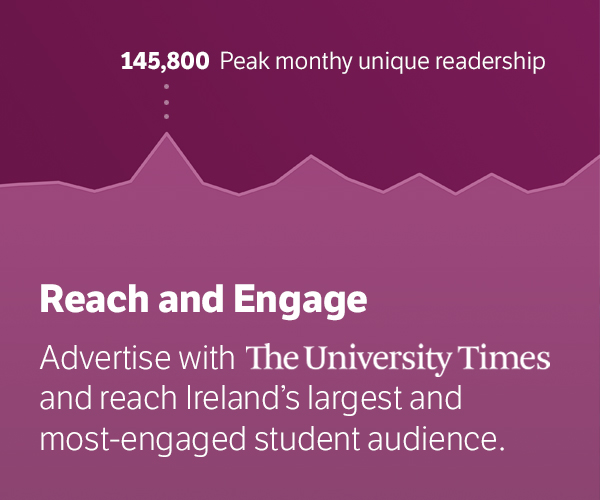 Students also hit out at the "free fees" scheme, highlighting that Ireland has the second-highest fees in Europe and will have the highest fees in the EU after Brexit. The letter also condemned poor student–staff ratios, poor state funding and the stagnation of student grants, which have not increased since 2012.
The letter calls for a countrywide protest in campuses across Ireland on March 21st, demanding that the government invests more in education as a "courageous and mature societal investment in sustainability stability and a sound footing for the future of Ireland itself".