Trinity students will this week be promoting an official campaign to encourage young people to vote in the upcoming European Parliament elections.
The campaign, entitled "This Time I'm Voting", is an independent European Parliament organisation that focuses on non-partisan communication of information about the upcoming European elections in May. It aims to promote the voices of young people and students across Ireland and to encourage students to take to the upcoming polls to "vote for everyone's future" in the EU.
Over 20 Trinity students will be participating in the campaign on campus this week, distributing information leaflets, canvassing, and organising information stands in College. These activities have the support of Trinity College Dublin Students' Union (TCDSU) and come at no extra cost to the union, as the campaign materials are all supplied by the European Parliament.
ADVERTISEMENT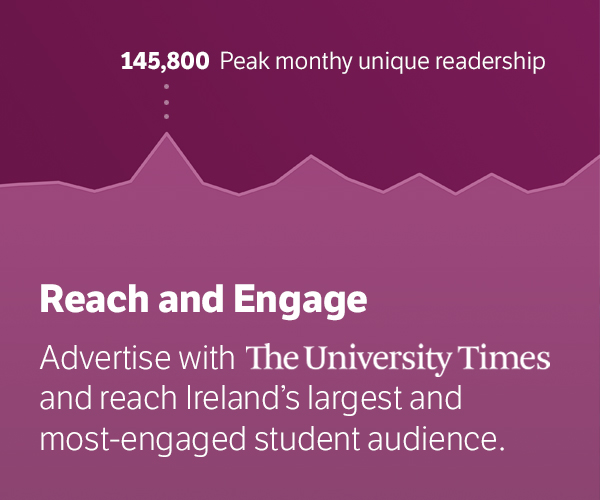 Trinity's staff, students and graduates have been participating in events since the campaign was launched late last year. In March, the organisation chaired a debate entitled "This House Supports a United States of Europe" alongside the College Historical Society (the Hist) and Europa Society.
In an email statement to The University Times, campaign manager James Bryant said: "With so many important conversations taking place at the EU level – conversations around climate change, digital policy, defence, etc – I think it's more important than ever that people engage with, and vote in the upcoming European elections in May."
A voter registration stand for students is planned for May 11th in the Arts Block in Trinity. The European Parliament elections will take place on Friday, May 24th, alongside local elections and a referendum on divorce law. Students must be on the National Register of Electors to be eligible to vote, and must be registered before May 7th 2019.