If it's fair to say this week has been pretty dismal for higher education in Ireland, then it's hard to imagine what the mood must have been like in the Provost's House.
On Wednesday we discovered that the College, Ireland's top-ranked university, had tumbled 44 places in the Times Higher Education World University Rankings, to an all-time low of 164th.
Trinity and its provost have been capricious in their attitude to rankings in recent years. In 2016, amid a funding crisis and alarmed by persistent falls in the Times Higher Education and QS rankings, Patrick Prendergast launched a rankings strategy to try to reverse the trend – something that prompted this Editorial Board to question the wisdom of allowing rankings to define how College views itself.
ADVERTISEMENT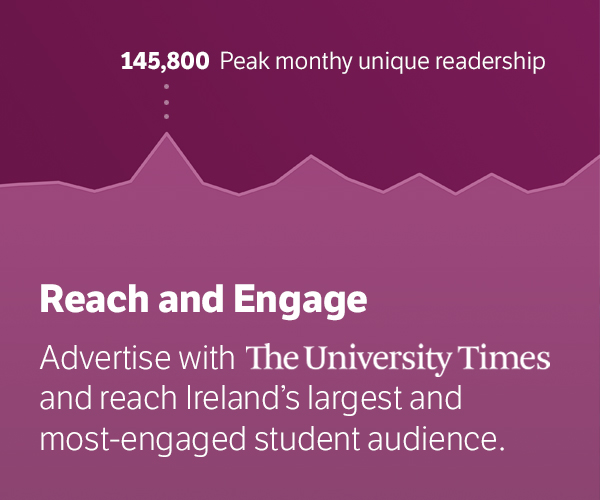 Then, last year, Prendergast performed a remarkable volte face, insisting at an address to staff and students that the rankings are "reductive". This, we argued, marked an attempt from the Provost to redefine his legacy after the strategy's failure to mitigate College's rankings decline.
But it's clear now that this issue is bigger than the legacy of one provost, or even one university.
For all the limitations of rankings, they go a long way towards defining the reputation of higher education institutes, and their ability to attract world-class staff and students. And it's very bad news for Ireland that its premier university is now 164th in the world.
The link between the third-level funding crisis and Trinity's rankings slump is obvious, and nothing new. But this week more than any other showed the absurdity of government talk about a world-leading knowledge economy: in international terms, we're way off the pace, largely due to a chronic and shameful lack of investment.
So now more than ever it's time to lay cards on the table. If, as the government has said, we're not going to get a decision on higher education funding until after a general election, then students and universities need to join together to make this an election issue – now, not in May 2020.
Otherwise, who knows how long it will be before we can even begin the long process of arresting Irish higher education's interminable slide.