A storage room in University College Dublin's (UCD) student centre, which houses files containing sensitive information on staff and students, has been found to be open to student access in a potentially major data protection breach, the College Tribune has reported.
Payroll reports, employee bank account details, PPS numbers and details of TD donations to student political societies are among the documents located in the room, which is currently under construction.
The room is used primarily as storage space for furniture and for set pieces used by UCD Musical Society. A spokesperson for the society told the College Tribune: "We do have access to the storage space whenever we need it. When it is locked we can have it opened by a member of staff."
ADVERTISEMENT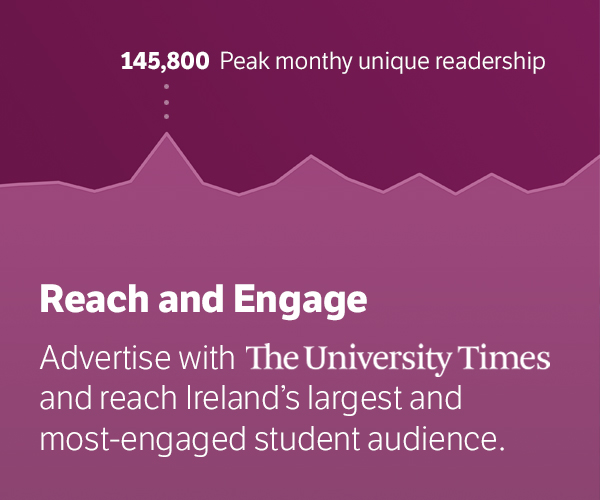 "UCD Musical Society along with several other societies enjoy an extremely good relationship with the student centre. We are so grateful to have been able to store many set pieces and assets on the third floor of the building", the spokesperson said.
Documents found by the College Tribune included files belonging to UCD, the UCD Student Centre, UCD Campus Sport and Leisure Ltd, UCD Department of Sport and UCD Societies. The documents seen by the newspaper were dated between 2000 and 2014.
In an editor's note, Conor Capplis, the editor of the College Tribune, said: "The Tribune was contacted with a news tip suggesting a large number of sensitive documents were left unattended. In following with standard procedure, the Tribune investigated into this matter by visiting the location."
"On arrival", he wrote, "construction work was occurring. After entering the room without any interference from the construction workers, we investigated the files. After discovering the gravity of the situation, and noting the types of documents available, we vacated the room".
A spokesperson for the student centre told the College Tribune: "The third floor of the Student Centre building is confined to support staff operations, with access given and welcomed to all patrons of the University while a staff member is present."
UCD Musical Society told the newspaper that "there wouldn't always be a member of staff with us," when they accessed the room.
A spokesperson for UCD DramSoc confirmed to the newspaper that they do not have access to the storage space, nor have any items stored there. The College Tribune understands that UCD Musical Society and a number of members of the student centre staff continue to have access to the room.