Following the trend of recent Irish productions retelling Greek mythology, the Gate returns to a retelling of the Euripidean tragedy Antigone, in the form of Pale Sister. The project was born in the spring of 2018, when Lisa Dwan and Colm Tóibín worked to examine the various retellings of the story of Antigone.
From Brecht to Heaney, no version, Tóibín wrote, "was freed from its [political] context". The questions and ideas brought up in this early brainstorm marked the birth of Pale Sister.
The play is a one-woman adaptation that depicts Ismene, Antigone's sister, facing increasing pressure to choose between following the example of her politically dissonant sister, or obeying the establishment. Euripides's Pale Sister has always been a powerful story that speaks to the masses. The original play has been performed in direct response to political crises all over the world, in Beirut, Bangladesh and Ferguson, Missouri.
ADVERTISEMENT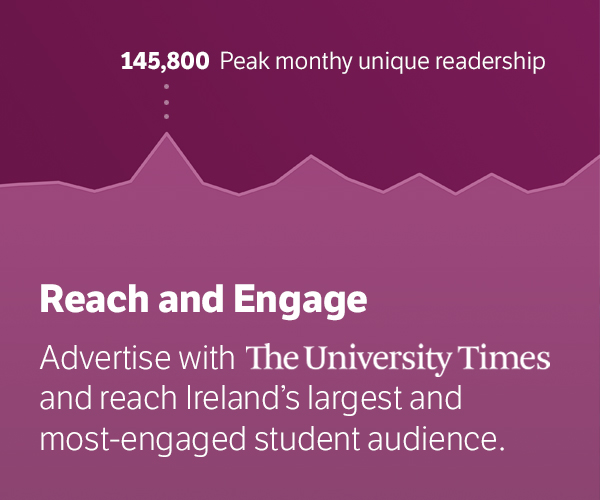 Pale Sister is a co-production with audiobook streaming service Audible. This is the first Irish theatre that has been produced in conjunction with Audible, joining the ranks of the Royal Court's Girls and Boys, and Minetta Lane Theatre's Harry Clarke. With recordings, co-productions and its 2017 Emerging Playwrights Fund, the Amazon subsidiary now dominates a substantial portion of the market.
The play opens on October 31st, with Lisa Dwan playing Ismene in the one-woman show. Lisa Dwan is an actor and director who has worked prolifically in Ireland and abroad. No stranger to one-woman shows, she starred in the Young Vic's production of No's Knife, which saw a limited and critically acclaimed run at the Abbey Theatre in 2017. Now she is working with Colm Tóibín, the author of Brooklyn and The Testament of Mary, which was shortlisted for the Booker Prize.
Pale Sister will run until November 9th in the Gate Theatre. It runs for 60 minutes without an interval, with tickets starting at €15 for students.