A Trinity student has launched a campaign group to raise awareness about the 27th amendment to the Irish constitution, which states that an individual born on the island of Ireland will only be automatically granted citizenship if their parents are Irish citizens.
TCD Against the 27th, founded by Gabrielle Fullam, also seeks to advocate for the rights of migrants in Ireland.
In an email statement to The University Times, Fullam said: "The recent dialogue we have been having about racism, direct provision, and wider treatment of migrants and people of colour are important. Citizenship can govern a person's entire life, it insulates them against deportation and determines one's ability to work, attain higher education, and vote."
ADVERTISEMENT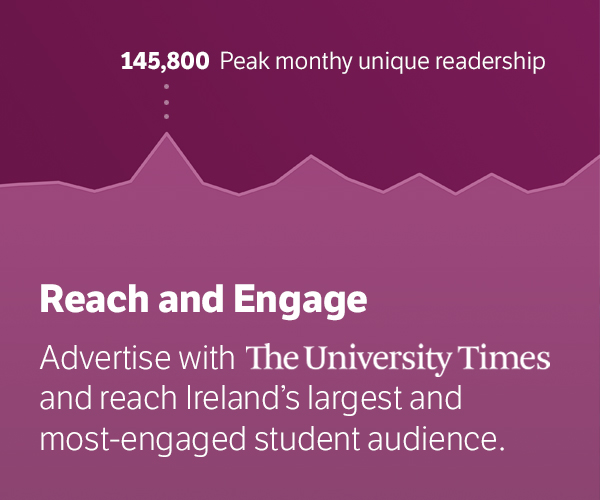 "We hope that targeted attention on this will result in political pressure, and eventually, tangible meaningful change", she added.
"TCD Against the 27th is an organisation of students seeking to raise awareness about the effects of the 27th amendment and advocate for migrants rights. Specifically we hope to circulate information, host panels of experts and inform students about legislative ways to improve access to citizenship, in particular, the recently introduced Irish Nationality and Citizenship (Citizenship of Children) Bill 2020."
"There are thousands of us in Trinity", Fullam said. "Many of us are privileged enough for our voice to be heard in society. Student activism and initiatives like this are not luxuries or hobbies – they are responsibilities. We hope many students will like our page, follow our instagram, and get involved with our activities over the coming year."
The 27th amendment to the Irish constitution was introduced by referendum in 2004. It limits the rights to Irish citizenship to those born to Irish citizens. Children born in Ireland to parents who are not citizens of Ireland have no automatic right to citizenship as a result of the amendment.
The amendment was the subject of discussion in October 2018 when it emerged that a nine-year-old boy born and raised in Ireland was facing deportation to China.
That year, a group of students in University College Dublin launched a campaign to repeal the 27th Amendment, calling it "immoral, nonsensical and racist".