Shambolic meetings, questionable voting systems, radio silence from elected officials in times of grave uncertainty. Is this the future of the Graduate Students' Union (GSU)?
GSU President Gisèle Scanlon and Vice-President Abhisweta Bhattacharjee won the elections with fairly significant margins – even if there is still confusion over some aspects of how the votes were run – but that should not be treated as an indication that this year was acceptable.
Scanlon and Bhattacharjee's past terms have highlighted the dizzying lack of transparency in the union and its inability to hold its senior ranks accountable.
ADVERTISEMENT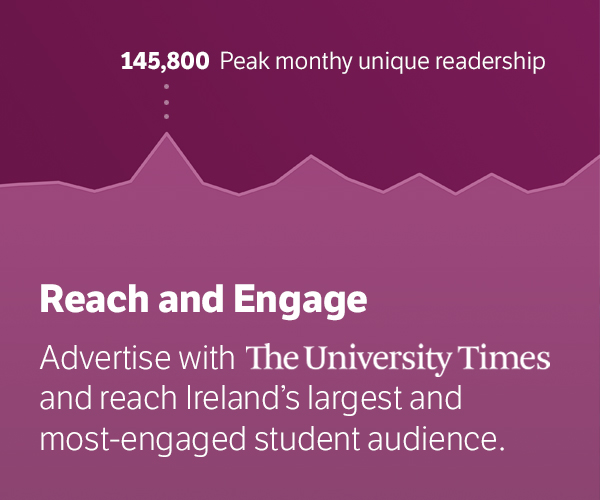 If a handful of people at the top of the GSU executive want to call the shots with minimal external input and next to no repercussions for mistakes, this year proves that they can do so.
Scanlon in particular has shown total disregard for the union's constitution, and her re-election indicates that there are few internal structures in the GSU to keep tabs on the president in a meaningful way.
The pair have exposed the foundations of sand on which the GSU's democratic structures are built. More than two months after a now-infamous EGM, the only repercussions the GSU has faced is a Board investigation, with findings still pending.
A functioning union with proper accountability would have immediately dealt with the mess of constitutional amendments and motions passed under dubious circumstances, and when the signatures were collected for Scanlon's impeachment, it would have held a new EGM to vote on it – or at the very least have communicated to postgraduate students some acknowledgement of the potential impeachment.
The pair have truly, perhaps irrevocably, damaged any culture of accountability in the GSU. Scanlon has refused to engage with this newspaper for several months, and has shrouded the union in a veil of secrecy, starving postgraduate students of insight into what is going on behind closed doors.
This week, the GSU could not even give a straight answer on who provided the voting firm that ran the sabbatical elections with the list of postgraduate students used to verify who could vote. It is astonishing that the president has ignored this question.
By failing to hold themselves accountable, by blaming their failings on the pandemic and by staying mute about the misgivings and missteps that have enveloped this year, Scanlon and Bhattacharjee have brought the GSU to a low from which it may not recover.
Transparency, respect for the rules and accountability are the only solutions now, as the union faces into what could be another year of chaos.