Has Minister for Higher Education Simon Harris – once again – jumped the gun on college reopening plans?
Just over two weeks ago, the government announced the re-opening plans for next year for third level, promising that college students would have some in-person teaching in the coming academic year.
This was music to the ears of the students who were denied their college experience this past year. However, the evidence in front of our eyes – aside from the proclamations about universities re-opening – indicates that the reality is far more messy and uncertain.
ADVERTISEMENT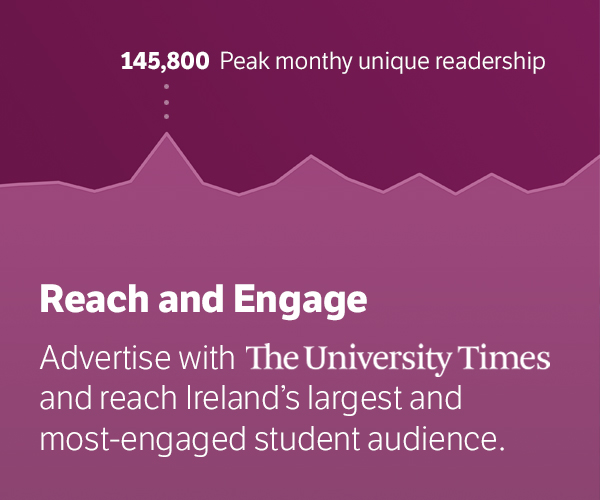 The Delta variant is making its way into Ireland, showing that this pandemic is certainly not over. The HSE is reporting that 18 to 20 year olds are expected to be vaccinated between late August and into September – but it could be as late as October – directly contradicting the Department of Higher Education's claim that it is expected that "the majority of the people over 18 in Ireland will have been vaccinated by September 2021".
The possibility of young people receiving AstraZeneca and Janssen vaccinations is currently being discussed in order to speed up this timeline.
Unfortunately however, we are at the mercy of human folly and, given the inconsistency of vaccine supply, it is entirely reasonable to expect further delays in the coming months.
Furthermore, with secondary school students even being told to continue to wear masks and enforce social distancing, it's looking likely that college will remain a restricted experience even if universities are allowed to go back to in-person teaching.
We have, afterall, heard this overly optimistic view on reopening from the government before. Last summer, students were promised in-person teaching and, as a result, plowed money into accommodation, only for the government to – rightly – pull the plug on in-person teaching at the last minute.
The government jumped the gun on colleges re-opening once. While circumstances have changed significantly since then, students cannot be led up the garden path again.
The Department of Higher Education needs to suppress the desire to cheerfully promise students the world, and instead take their time before making drastic announcements.