Three years ago, The University Times reported on the acrimonious negotiations that went into Trinity's purchase of the Iveagh Grounds sports facility. Now, it has emerged that College has not yet made good on one of the commitments it made when the deal was struck: to revamp the grounds.
Although the Iveagh Grounds belonged to Diageo, the conglomerate that owns the Guinness brand, it had been occupied by the Guinness Athletic Union (GAU) – which was founded for workers in the Guinness Brewery – since the 1920s. Before Trinity's purchase of the grounds, a rake of local, GAU-affiliated clubs had been using the facility. Some now continue to rent the space from Trinity. Others have moved out.
The GAU expressed its disappointment with College's sluggishness on the renovations, and while the GAU Chair Dave Thomas insisted that relations with Trinity Sport – with whom the GAU primarily deals – were positive overall, it's nevertheless disheartening that College has dragged its feet on something that will benefit not only Trinity's sports clubs, but the community in Drimnagh as well.
ADVERTISEMENT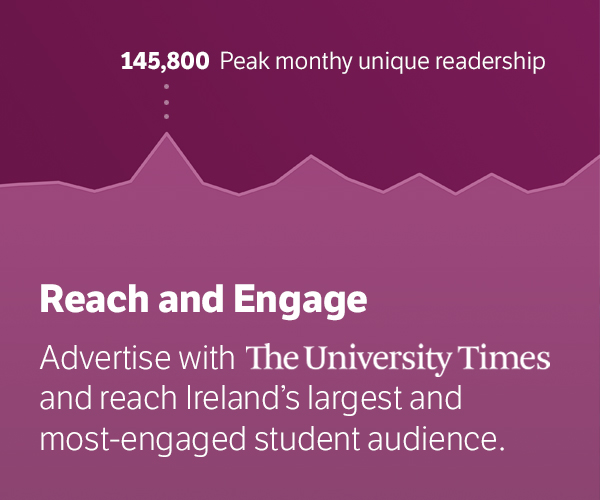 Tangentially related to the delayed renovations is the closure of the bar at the grounds due in part to major income losses as a result of the pandemic. Before its closure, the bar hosted a number of local groups such as men's sheds. For such groups, that facility is now gone.
Moreover, parts of the grounds have fallen into disrepair to the extent that they are "unusable". College's sports clubs have the state-of-the-art facility on Santry Avenue, but what happens to the local clubs who have used the Iveagh Grounds for matches and training if the renovations aren't put into motion soon?
Trinity will continue to expand in the coming decade – in particular in the Grand Canal Docks – and it will have to engage and negotiate with an array of stakeholders, some of whom, like the GAU, may not have the bargaining power Trinity has.
The lack of investment in Iveagh Grounds has hurt the local area, and paints an unflattering portrait of how College plans to deal with community stakeholders going forward.