For the past few years, Trinity has lagged behind in its treatment of casual staff, much to the chagrin of – in particular – postgraduates.
Trinity has not kept step with government legislation, and College's tutorial assistants and demonstrators often feel that they are overlooked and underappreciated.
Last year, around 80 of them huddled outside House One – a form of protest Trinity students reserve for when they are exceptionally annoyed – and loudly called on Trinity to reverse potential cuts to some of their pay – a request the Finance Committee duly bowed to.
ADVERTISEMENT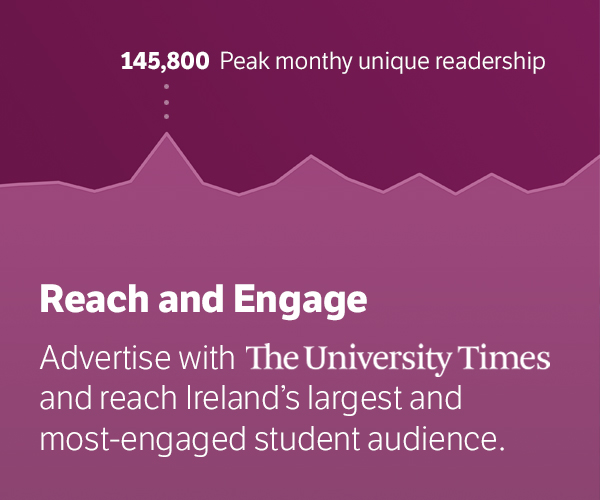 The frustration around the cuts was clear, but so was a wider frustration. Those in the crowd chanted: "Postgrad rights are workers' rights, workers' rights are human rights."
This idea that College should consider postgraduate rights to be workers' rights has taken hold, and in the past few years, postgraduate students have become increasingly outspoken in their frustration – perhaps epitomised by the creation of the Postgraduate Workers' Alliance, as well as the increased interest in the Graduate Students' Union (GSU).
So this week has certainly been a win for a group that has grown accustomed to losing. College confirmed officially that casual workers would be provided with terms of employment, and it has also made payment for casual work more transparent.
It will provide occasional staff with the terms and conditions of their employment within five days of their work beginning – something that postgraduate students have been crying out for and a shift for human resources that will hardly prove painful to carry out.
These moves make the lives of casual workers easier and bring some much-needed transparency and protocol to casual work in Trinity – particularly for tutorial assistants and demonstrators.
College should be commended for listening to the GSU and postgraduate students on this issue, but it should also see that students – while appearing loud and irate – are often simply asking for the bare minimum. Communication and cooperation goes a long way when dealing with students' needs.