Every year, Trinity students vent their frustration at the short window between College finalising lecture timetables and the return to lectures. With the gradual re-opening of society – and colleges – this debacle has become infinitely more farcical.
Trinity's lack of clarity regarding the impending return to campus has showcased a College that lacks clear and cohesive communication.
Furthermore, announcements from the Department of History and the School of Physics have shown that when the academic year starts in September it will not be an equal return to campus.
ADVERTISEMENT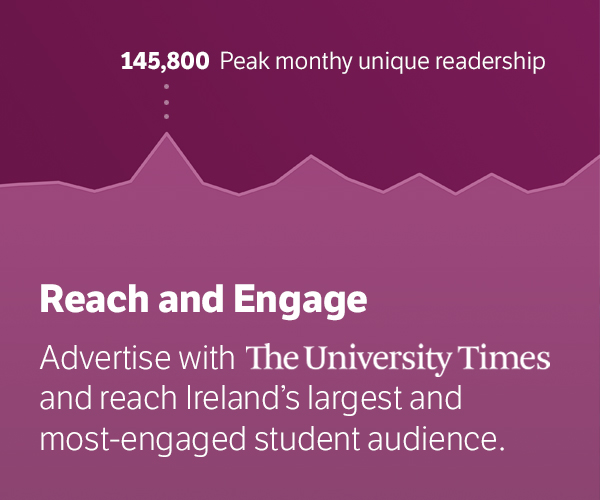 The lack of direct communication regarding timetables and establishing when students will have face-to-face teaching evokes a striking sense of déjà vu. Students were promised in-person classes last September, yet most didn't set foot on campus for the whole year.
Granted, an ever-changing public health situation makes it difficult for College to plan ahead, but these decisions should have been made a month ago, not now.
Trinity has left much of the decision making up to individual schools, signalling the beginning of Linda Doyle's pledge to give schools more autonomy. But this led to much confusion when the School of Physics appeared to decry that social distancing would be abolished by reading week.
College also made the Central Societies Committee (CSC) the bearer of bad news for student life. Despite the CSC's proposals, indoor society events are forbidden for the time being. This is difficult to stomach when socially distanced cinema screenings have been permitted for some time, indoor dining is back and 40,000 people flocked to Croke Park for a match this afternoon.
A year and a half into this pandemic, one thing is clear: when making plans, multiple backup plans are required in the event of changing restrictions. Trinity did not put forward its plans for the different possibilities of a safe return to campus. Through the absence of this information students and societies alike were left to their own devices to imagine what the upcoming academic year would look like.
A year on from the re-opening that never was, the same lack of clear information and guidance has left students and societies in the dark.