Provost Linda Doyle recently mooted the idea of a vaccine "bonus" as an incentive for Trinity students to get vaccinated – enabling vaccinated people to do certain things that unvaccinated people cannot, such as attend indoor social events.
At a time where many US universities are implementing mandatory vaccination policies, such a response is not radical.
Doyle's idea can only benefit student life, but she stopped short of committing to vaccine mandates in College because she does not think the government will implement them. Furthermore, if students knew at the start of the summer that they could attend indoor society events if they were jabbed, those on the fence possibly would have gotten the vaccine sooner.
ADVERTISEMENT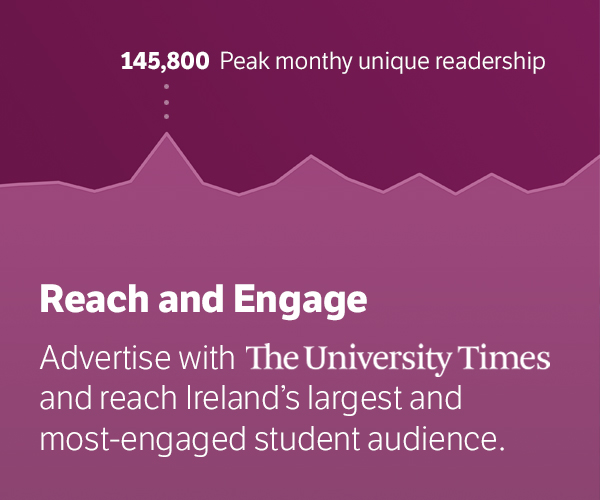 This Editorial Board has criticised College's announcements on coronavirus-related issues for coming too late and with too little clarity. It's easy to see this in the same light – vaccine incentives should have been announced long before the start of term, not a few days prior.
Vaccine uptake in Ireland is very high, so dealings with members of the Trinity community who object to vaccine mandates would probably be few and far between. Medical autonomy is usually the first argument against forcing people to get the jab – and while a person has the right to choose to take the vaccine or not, everyone else also has the right to be in a safe environment.
Vaccines do come with the caveat that they will not eliminate the virus entirely, but they will make campuses – and countries – safer.
So how is it right to expect students – especially those with pre-existing conditions or weakened immune systems – to return to an environment where not everyone is vaccinated?
This is not to say that Trinity has not taken steps in the right direction. Pop-up vaccination centres on campus would be an easy way to get all students jabbed, and the vaccine bonus may increase uptake rates. But it's too late for this to have an effect on the return to campus right away.