Over the summer, Minister for Higher Education Simon Harris said he expected to publish a report on the European Commission's analysis of the Cassells report this autumn. Yet, with winter just around the corner, the report is nowhere to be found.
Cassells did not feature in this week's budget, suggesting that a decision on the future funding of higher education will not be made in 2022, meaning the dragging out of acting on the report will enter its sixth year.
Stakeholders throughout the sector were overwhelmingly disappointed with the government's plans. While there were hopes for reform and funding for research, the Union of Students in Ireland (USI) and the Irish Universities Association were underwhelmed by the allocations for third level. Colleges will be left to plug the gaping hole in their income for another year, while the government lauds its commitment to students through modest increases in the SUSI maintenance grant and other changes to eligibility.
ADVERTISEMENT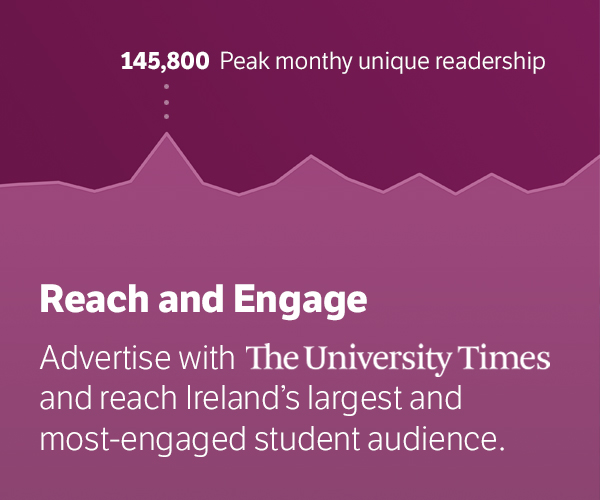 What's more, the creation of a further 3,320 CAO places betrays a worrying lack of understanding about funding higher education: more places require more lecturers, as the Irish Federation of University Teachers was quick to point out – but there was no provision for this announced on Tuesday.
Expanding SUSI is a welcome step forward, but will do little to address student needs given the spiralling costs of living and the student accommodation crisis which has left some students unable to afford food after paying rent. The question of fees was overlooked for budgeting reasons within the department, according to Harris.
Students and universities can simply not afford to wait much longer for funding shortages to be resolved. As students struggle to afford living costs and colleges battle to keep their accounts out of the red, the government this week sent a clear message to third-level stakeholders: what funding crisis?